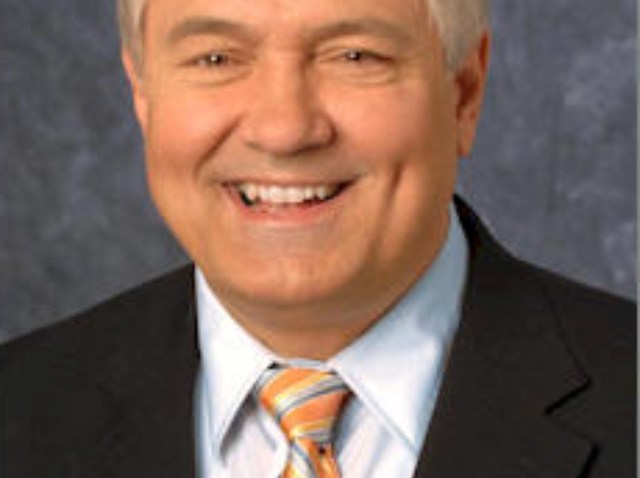 Controversial candidate Andy Martin is on the Republican ticket for the Senate seat currently occupied by Roland Burris. He is known for filing numerous lawsuits in the past 40 years, including one against the state of Hawaii calling for the public release of Barack Obama's birth certificate.
He is the author of "Obama: The Man Behind the Mask," a book which reportedly circulated rumors about President Barack Obama's religious, political and ancestral background. Said to have spread the "Obama is a Muslim" press release in 2004, the conservative also accused George W. Bush of using cocaine in a campaign commercial for his unsuccessful run for president in 1999.
"I'm a colorful person," Martin said. "There's always somebody who has a legitimate cause in their mind to be angry with me."
He is a strong advocate for the First and Second Amendments as well as the development of a high-speed rail service in downstate Illinois. "A high-speed rail network will create quality infrastructure, quality jobs and add significant long-term value to the regional economy," Martin said. He opposes the "cap and trade" bill, abortion and corruption.
He holds undergraduate and graduate degrees from the University of Illinois. He also attended the University of Edinburgh in Scotland in 1965, and while in high school attended Wesleyan University in Connecticut for advanced study.
Campaign Site: AndyForUSSenator.com
Top Stories:
The Man Behind the Whispers About Obama
Andy Martin to make Senate campaign stop in Carbondale Friday