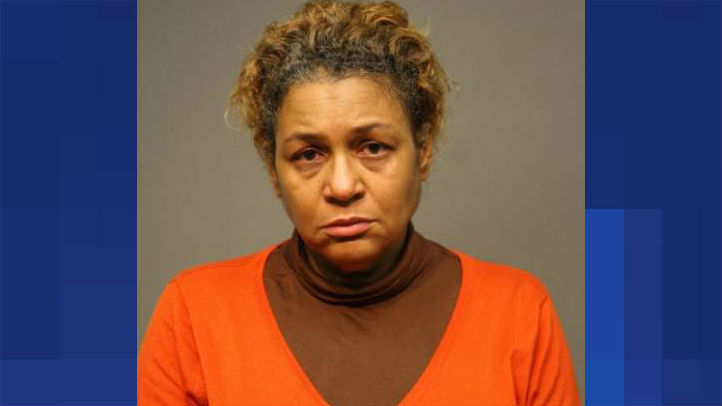 An employee of South Side Ald. Leslie Hairston has been charged with stealing a woman's $3,000 mink coat earlier this month.

Lynette Hill, 54, faces one felony count of theft between $500-$10,000, according to police. Hill is listed as a staff assistant to the alderman in a directory of city employees, and she makes $52,980 a year. According to court documents, Hill also goes by Lynette Spratney.

Hill allegedly stole the dark brown, mink fur coat on Dec. 9 at the Quadrangle Club, 1155 E. 57th St., according to a police report. The $3,000 coat is "stroller" length, with one button at the top and brown leather trim around the arms and front.

Hill is named as a 5th Ward service office assistant in an August 2012 newsletter from Hairston's office. She attended a Jackson Park Advisory Council meeting with the alderman on Jan. 14, according to the council's newsletter.

A spokesperson for the alderman's office did not immediately return a call for comment.

Hill was released on individual recognizance in bond court Tuesday, and is next scheduled to appear in court Dec. 23.

Copyright CHIST - SunTimes