Gov. Pat Quinn will have to wait a little bit longer before he sells Thomson Correctional Center to the feds.
The Illinois House Wednesday approved a measure 81 to 31 a measure that would require the sale of any state property over $1 million dollars to gain approval of the Illinois General Assembly before it's finalized.
That would include the Thomson prison.
The measure moves to the Illinois Senate next.
Just this week the Prison Workers Union received a letter that the state plans to close Thomson on April 30th. But the actual takeover by the feds may not happen until next year.
Quinn has said the new federal prison would add up to 3,800 new jobs to the state.
The issue of moving detainees Guantanamo Bay, Cuba to Thomson remains contoversial.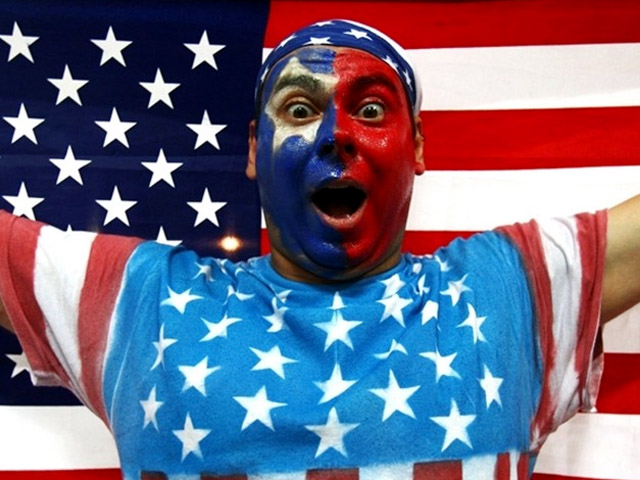 It's snow joke: The Vancouver Winter Games are here! Check out NBCChicago's full coverage, fan us on Facebook, and follow us on Twitter.

Published at 3:39 PM CST on Feb 17, 2010 | Updated at 3:45 PM CST on Feb 17, 2010