Happy F***ing Valentine's Day, Rahm.
That's the GOP's romantic message to the pugnacious White House Chief of Staff. Sweet, huh?
(It's funny becasue Rahm Emanuel swears a lot.)
The colorfully metaphoric missive is part of a series of satirical Valentine's Day cards released by the Republican National Committee to poke fun at their Democratic rivals.
Everyone gets their own card, from President Barack Obama, to Janet Napolitano, to the the White House party crashers.
The cards are available at GOPValentine.com, they can be personalized, and users can spam them to up to 20 of their closest friends, right after skipping the donation request.
So far users have sent out about 168,000 of the cards -- all in good fun, of course.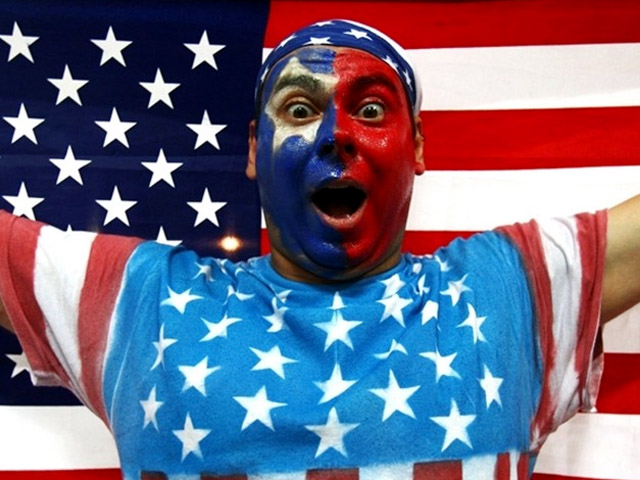 It's snow joke: The Vancouver Winter Games are here!Check out NBCChicago's full coverage, complete with athlete profiles, amazing photo galleries, and more! Fan us on Facebook, and follow us on Twitter