Tammy Duckworth is taking a pass on Gov. Pat Quinn's invitation to join him as his Lt. Governor candidate for the November election, NBC has learned.
Duckworth phoned Quinn today and said she is not interested.
"While I am honored my name has been mentioned for potential consideration by the Illinois Democratic Central Committee for the Lt. Governor candidate position, I have respectfully requested that my name be removed from consideration," Duckworth said in a statement.
"I made a commitment to President Obama and our Nation's Veterans to serve at the Department of Veterans' Affairs and I want to fulfill my promise before returning home.
"Governor Quinn has my full support as he continues to fight hard on behalf of working families across the state."
Quinn recently met with Duckworth while in Washington D.C. for the National Governors Conference. "I think the world of Tammy Duckworth," said Quinn. "It was quite an agonizing decision for her."
Quinn added: "There are many other good candidates."
Duckworth currently serves in the Illinois Army National Guard. An Iraqi war veteran who lost both legs and the use of one arm, she is also currently serving in the Veteran's Affairs Department as an Assistant Secretary.
Duckworth's announcement comes on the same day that she was named as one of the two veterans to the Hall of Fame for the U.S. Army Women's Foundation. That award, for those who have contributed extratordinary service to the Army, will be given on March 17 in Washington DC.
Quinn originally floated the Duckworth idea a week after the primary, and shortly after Lt. Gov. nominee Scott Lee Cohen dropped out.
Almost two weeks later Quinn later went public, mentioning to reporters that he'd spoken to Duckworth and thought she should consider applying for the job.
Quinn's professed admiration for Duckworth has caused some dissent among the ranks of Illinois Democrats, several of whom think they deserve a shot at the job.
Two politicians who lost to Cohen have voiced their interest in the running mate slot -- including State Sen. Rickey Hendon, D-Chicago, who says he can help Quinn bring in African-American voters, and State Rep. Art Turner, D-Chicago, a longtime Hendon rival, who argues that he finished second to Cohen.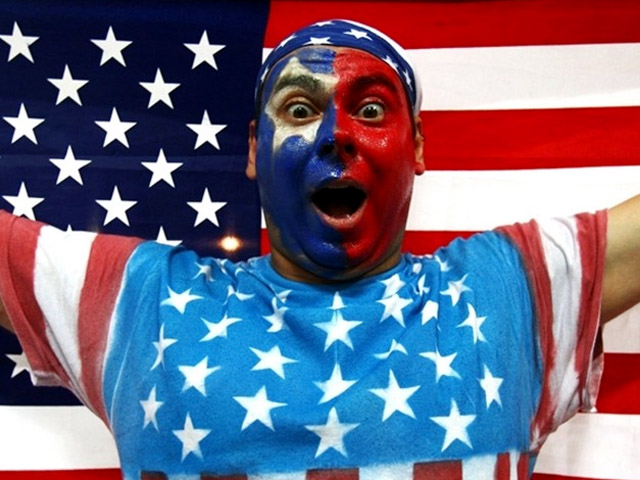 It's snow joke: The Vancouver Winter Games are here! Check out NBCChicago's full coverage, fan us on Facebook, and follow us on Twitter.