Pat Quinn wants to axe nearly $2 billion worth of spending in 2010 in order to shore up a giant budget hole for the state, according to documents posted on budget.Illinois.gov.
Illinois faces a nearly $13 billion deficit, which makes it second only to California in its poorhouse qualification.
"We have a major challenge," Quinn said. "We're going to have to cut the budget in a very substantial way in order to do our part to get where we have to go, which is to stabilize the situation in Illinois."
Quinn's office posted the documents to the web Wednesday in a move he said would foster "electronic democracy."
Some say it's a way to build public support for a coming tax increase, according to the Chicago Tribune.
The governor will give his budget address on March 10, but he'll have to deliver the really bad news on July 10 when a $1 billion federal stimulus grant for education runs out.
In advance of that, Quinn is already talking about borrowing money.
"Borrowing is not my first preference by any stretch of the imagination, but you don't want to see people in Illinois lose their jobs," Quinn said. "If particular institutions are needing their state payments immediately, we use strategic borrowing, strategic borrowing in order to pay them what they're owed."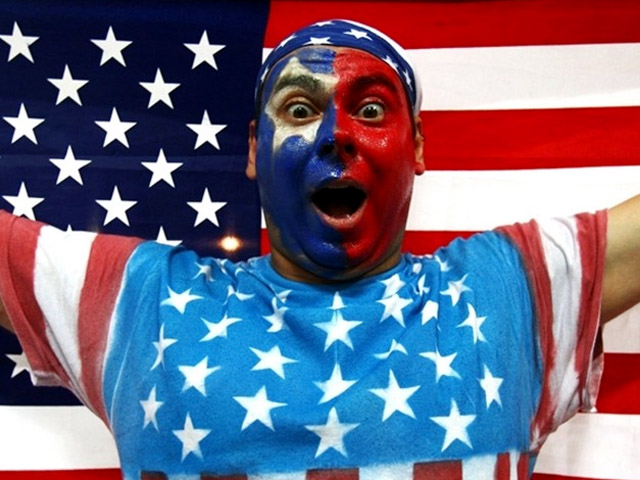 It's snow joke: The Vancouver Winter Games are here! Check out NBCChicago's full coverage, fan us on Facebook, and follow us on Twitter.