Tammy Duckworth won't be joining Gov. Quinn's ticket.
Quinn told reporters today that he lobbied for Duckworth, an Iraq war vet and current the Assistant Secretary of Veteran Affairs, to be his running mate, but Duckworth said she had other considerations to weigh -- the biggest of which is her current job with the Obama administration.
Sources close to Duckworth say they haven't heard anything to indicate she will leave her DC job to accept Quinn's overtures.
"I certainly said to her in the course of visiting with her, I said that I thought if she was interested, if she wanted to bring her name forward, she should let us know promptly," Quinn told reporters.
Quinn has been seeking a replacement to fill the Lieutenant Governor spot on the ticket since Scott Lee Cohen officially dropped out earlier this week.
Cohen was pressured to drop out after revelations that he was accused of abusing women and threatening a prostitute, and after he admitted abusing steroids.
Duckworth ran unsucessfullt for a west suburban congressional seat in 2006.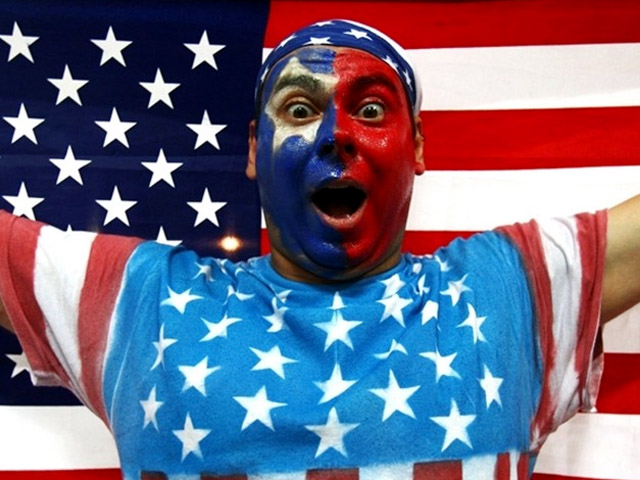 It's snow joke: The Vancouver Winter Games are here! Check out NBCChicago's full coverage, fan us on Facebook, and follow us on Twitter.

Published at 2:02 PM CST on Feb 19, 2010 | Updated at 2:15 PM CST on Feb 19, 2010