John McCain likes Mark Kirk's chances in the Illinois senate race.
The two-time presidential candidate said as much during a GOP fundraiser at the Union League Club in Chicago, Friday afternoon.
"He just has to work hard," McCain said about Kirk's strategy to beat Democratic rival Alexi Giannoulias in November. "His military experience will give him the edge."
The Maverick senator, who's facing his own senate battle in Arizona, also thinks Kirk's jobs message will resonate with Illinois voters.
Kirk thinks so too.
"My campaign is number one about the economy," he said before entering the closed meeting.
The two have had time to talk about the campaign before their meeting today. Kirk attended a strategy session at McCain's office shortly after Scott Brown won the Massachusetts senate seat.
Kirk yelled out "Illinois is next," to reporters that day.
McCain was cautious about comparing Kirk to Brown.
"Well I think Scott Brown is certainly an incredible electoral feat," McCain said in Chicago Friday. "But you don't want to overlearn lessons from other states, Illinois is unique, I wouldn't put too much into it."
Kirk agreed.
"That's right, every race is unique, my job is to earn the support of Illinois and take nothing for granted," he said.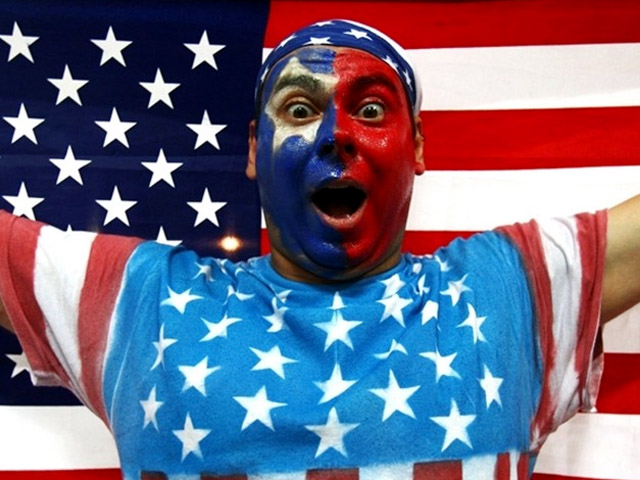 It's snow joke: The Vancouver Winter Games are here!Check out NBCChicago's full coverage, complete with amazing photo galleries, and more! Fan us on Facebook, and follow us on Twitter