House Speaker Michael Madigan today proposed a constitutional amendment to dissolve the Lt. Governor position in Illinois.
The proposal, which wouldn't take effect until 2015, would first have to be approved by voters. That could happen as early as November.
The proposal comes one week after controversy concerning the Democratic nomination of Scott Lee Cohen threatened to split the Democrats in Illinois.
Cohen, a pawnbroker who won the nomination after spending $2 million of his own money, was castigated after the election for allegedly threatening a prostitute, abusing his family and taking anabolic steroids.
Gov. Quinn and several Democratic leaders, including Madigan, suggested he step down, which he did several days later during the Super Bowl.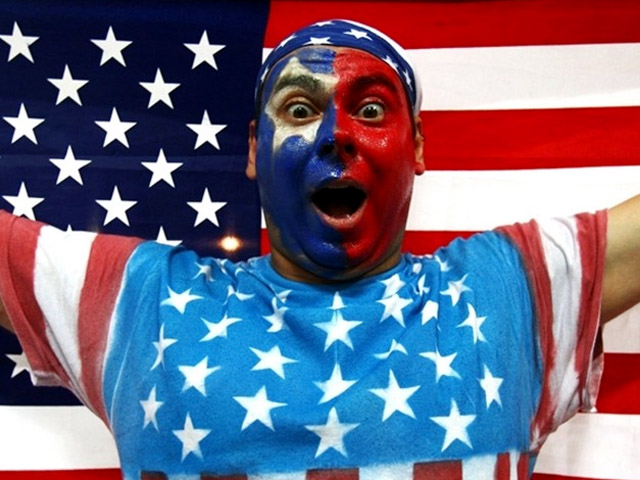 It's snow joke: The Vancouver Winter Games are here! Check out NBCChicago's full coverage, fan us on Facebook, and follow us on Twitter.

Published at 4:28 PM CST on Feb 10, 2010 | Updated at 4:45 PM CST on Feb 10, 2010