No sooner had Illinois Speaker of the House Michael Madiganproposed doing away the Lt. Governor job in Illinois, word comes that some 70 Illinoisians want the job.
Why not? You get paid $135,000 a year, have a budget of $2.5 million and a staff of 29, and enjoy no responsibilities whatsoever.
Meanwhile, Scott Lee Cohen -- the pawnbroker-cum-politician who dropped out at Madigan's insistence -- hasn't officially removed his name from the general election. Hmmm.
Even more funny business: if Speaker Madigan's proposal to ditch the Gov. office-lite goes thru, then next in line to succeed the governor would be the Attorney General. Of course right now that happens to be the speaker's daughter Lisa Madigan.
Madigan's proposal has to be approved first, and even then it wouldn't take effect until 2015, after the next Lt. Gov. finishes his or her first term. Who knows where Lisa Madigan will be by then?
On the Illinois GOP side, 27-year old nominee Jason Plummer is getting a lot more attention now that he's on the ballot. Plummer's never run for office before, but his family owns a lumber company and they're not hurting for ducats.
Plummer's experience includes interning for former US Senator Peter Fitzgerald and acting as U of I's student body president -- a position he held only five years ago.
One thing's for sure, you'll notice Plummer in a crowd -- he's 6'8".
The Gov. office-lite isn't the only position on the chopping block.
State Sen. Kwame Raoul says the State Treasurer office should be combined with the Comptroller, and the Lt. Gov. job should be scaled back to only one assistant and a much smaller budget.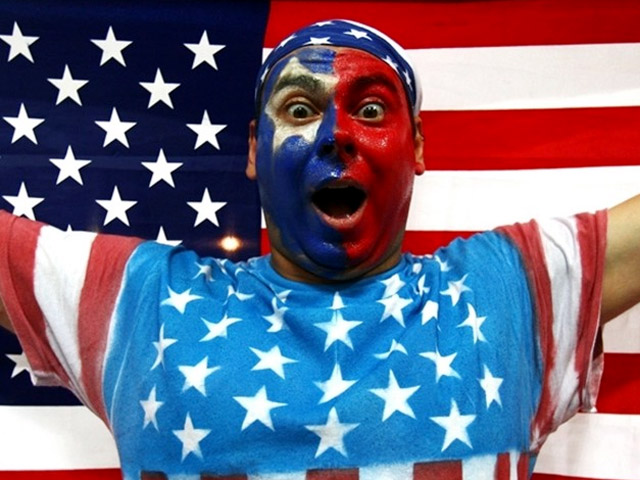 It's snow joke: The Vancouver Winter Games are here! Check out NBCChicago's full coverage, fan us on Facebook, and follow us on Twitter.

Published at 11:40 AM CST on Feb 11, 2010 | Updated at 7:41 PM CST on Feb 11, 2010