Has the Democratic Lt. Governor's race become a racist endeavor?
The question's making the rounds as second place finisher Art Turner continues to push his case to replace Scott Lee Cohen as Governor Pat Quinn's running mate. The idea was first posited by the Chicago Tribune's John Kass last week.

Cohen dropped out of the race at house speaker Michael Madigan's urging. Rather than hand the position over to Turner, a black man, Madigan and the Dems plan to choose their own candidate.
There's speculation that Turner won't be selected because there are too many black candidates already on the Democratic ballot – from Toni Preckwinkle to Jesse Jackson, Jr.
Turner himself isn't talking about race as an issue.
"Others are talking about race. I'm not," Turner told Kass when questioned. "There's no question I want the job. In this case, the guy who came in second is the best-qualified."
Democratic leaders counter the racial argument by saying there is too much of a liberal Chicago bias on the ticket and that they need someone with downstate appeal.
But the quesiton has been raised, and other's are picking up on the theme. Should Turner be passed up for the job, is racism at play?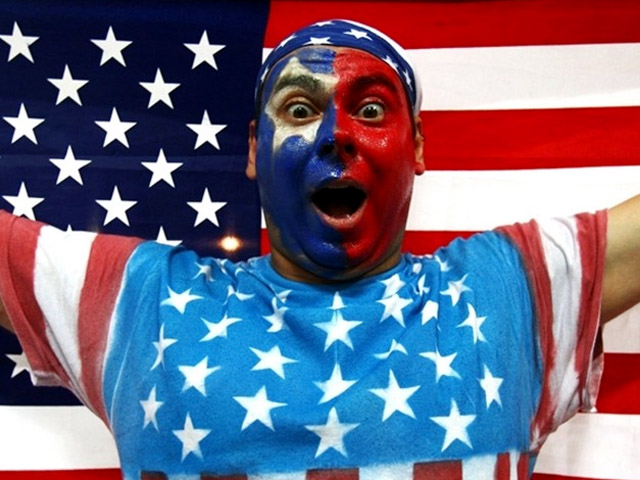 It's snow joke: The Vancouver Winter Games are here! Check out NBCChicago's full coverage, fan us on Facebook, and follow us on Twitter.

Published at 2:32 PM CST on Feb 22, 2010 | Updated at 3:39 PM CST on Feb 22, 2010