The GOP gubernatorial front-runner Wednesday proposed changing the state Constitution to ban same-sex marriages, make state tax increases more difficult to vote into law, impose term limits on lawmakers and overhaul the process of redrawing legislative boundaries, the Sun-Times reports.
The ban would prohibit both civil unions and marriages.
Brady's opponent Kirk Dillard, who trails by only a few hundred votes, is also opposed to gay marriage and civil unions, but has not announced he wants to change the Constitution over the issue.
Dillard is not likely to win the GOP nomination unless he spends a significant amount to staff a recount.
Brady would also impose a ten-year limit on legislators, who face no limits currently. He would require 2/3 majority in the General Assembly to pass tax increases, and give the decennial job of redrawing legislative boundaries to the bipartisan State Board of Elections.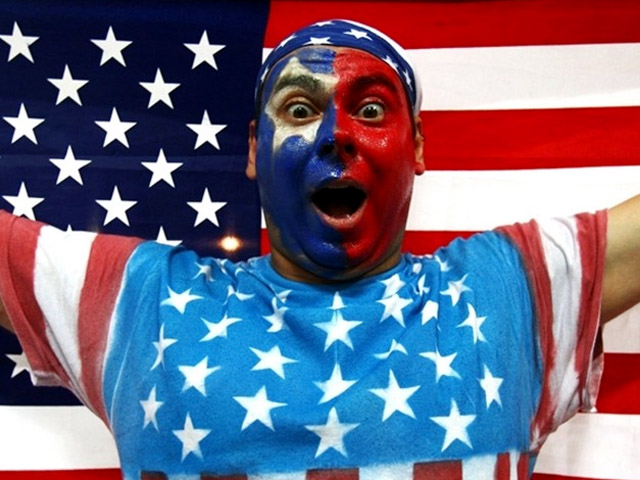 It's snow joke: The Vancouver Winter Games are here! Check out NBCChicago's full coverage, fan us on Facebook, and follow us on Twitter.