It's deadline day for election officials, when all the votes from this month's primary races must be counted and submitted to the state for certification.
But that doesn't mean Republican Kirk Dillard is giving up his bid to become the Republican governor's nominee.
"My guess is we'll wait till next week," said Wes Bleed, Dillard's spokesman.
Dillard, who trails Senator Bill Brady by just a few hundred votes, said Monday he will wait for results from the state before deciding what to do next.
State Board of Elections executive director Dan White says results from 32 election agencies were still outstanding Monday. Once those are in, the state board has until March 5 to certify the totals.
Despite the tiny margin that separates the candidates, it's unlikely Dillard will call for a recount after that.
A losing candidate who questions the accuracy of the results would have to ask a court to order a re-count and then pay for the costs associated with it -- a figure that can run over $1 million.
Despite vigorously contesting the results, Dillard said "I have no hint of fraud, no hint of improprities," according to the Chicago Tribune.
The GOP winner will take on Democratic Gov. Pat Quinn in the November election.
Dillard said he and Brady are "singing off the same hymnal" in their criticism of Democratic Gov. Pat Quinn, and argues the Republican Party isn't being harmed by this period of uncertainty about the nomination.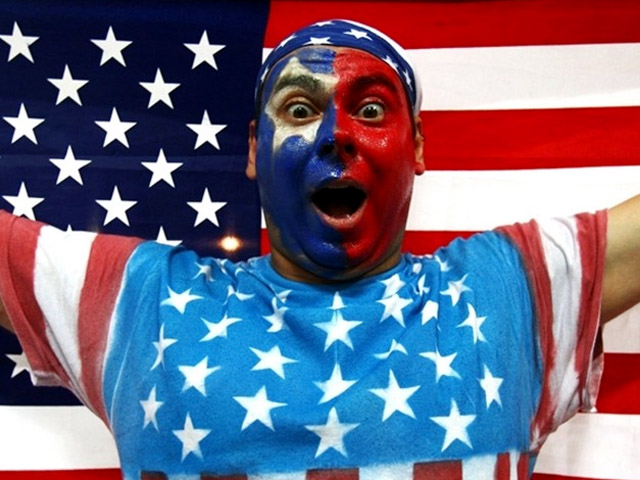 It's snow joke: The Vancouver Winter Games are here! Check out NBCChicago's full coverage, fan us on Facebook, and follow us on Twitter.