Former Governor Jim Thompson urged President Obama today to grant clemency to former Gov. George Ryan, saying Ryan has "been punished enough."
The former governor has served more than two years in federal prison in Terre Haute, Indiana following his corruption conviction.
Thompson, noting Mrs. Ryan's poor health, said he agreed with her plea to release Ryan from prison.
"She has a terminal lung disease and is on oxygen 24 hours a day," said Thompson.
George Ryan Jr. has also joined in the letter writing campaign to the White House.
Chicago attorney Joe Power Jr, who represents the Willis family -- whose six children died in a car accident linked to the selling of driver's licenses during Ryan's Secretary of State term -- says "I'm sympathetic to Mrs. Ryan's health issues."
However, Power notes, the former governor "needs to serve the time" and not be treated differently just because he's held political office.
As it stands, George Ryan is due to be released in 2013 when he will be 80 years old. The White House press office has not responded to emails about whether the president is considering any clemency action.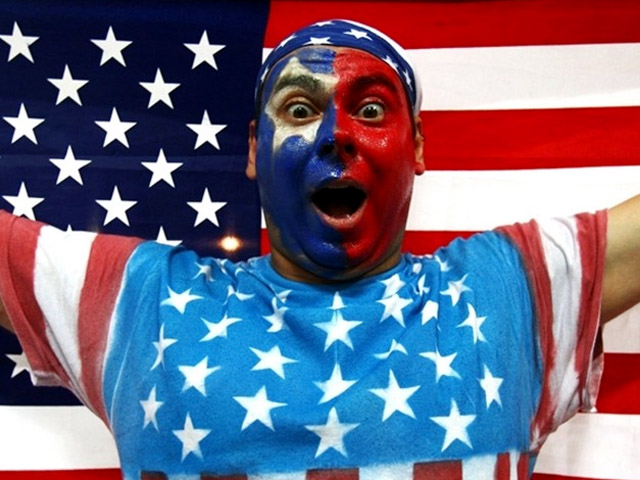 It's snow joke: The Vancouver Winter Games are here! Check out NBCChicago's full coverage, fan us on Facebook, and follow us on Twitter.

Published at 2:30 PM CST on Feb 18, 2010 | Updated at 5:15 PM CST on Feb 18, 2010