Rod Blagojevich was all smiles Wednesday as he headed into court to hear a new set of charges.
"I enter a plea of innocent to each and every count," he said upon exiting the courtroom.
The new indictment alleges Blagojevich sought lucrative jobs or money in exchange for the seat left vacant by Obama's election — just as the previous version did — and makes no new allegations of misconduct.
But the indictment does add eight new charges — one count of racketeering, two counts of attempted extortion, two counts of bribery, two counts of bribery conspiracy and one count of extortion conspiracy.
The new charges are an attempt by prosecutors to ensure that a legal challenge now before the U.S. Supreme Court doesn't delay Blagojevich's trial. The dispute is over a federal law that allows charges of denying taxpayers the right to "honest services." The charge appears throughout the previous indictment against Blagojevich.
Blagojevich, who's maintained his innocence throughtout the ordeal, today reiterated his demand for all 500 hours of wiretapped phone converstations to be revealed.
"I'm laying down the gantlet as a former prosecutor" he said. "So that every second, every hour is played in court. Play all the tapes."
Judge James Zagel, who last week admonished the Blago defense for its "blunderbuss request" for discovery evidence, asked the former governor if there were any changes to his medication.
"I'm not taking any medication," Blagojevich replied.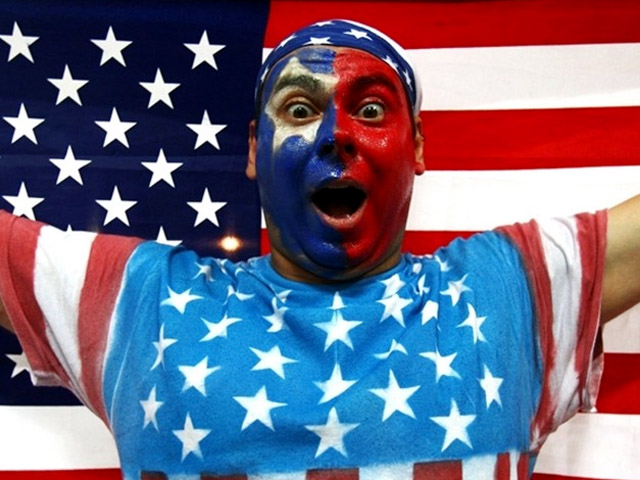 It's snow joke: The Vancouver Winter Games are here! Check out NBCChicago's full coverage, fan us on Facebook, and follow us on Twitter.