A bill designed to eliminate the office of Lieutenant Governor from Illinois gained enough votes in committee Wednesday to move to the full House.
Michael Madigan's pet bill, which was introduced shortly after Scott Lee Cohen withdrew from the race, still needs the support of the senate and would become a ballot issue in November, the Chicago Tribune reports.
The bill would eliminate the position in 2015, after whoever wins the office this year serves a full term.
Once the position is eliminated, the order of ascension in Illinois politics would have the Attorney General next in line if the governor died or was booted from office.
The current Attorney General, Lisa Madigan, is the daughter of the bill's sponsor.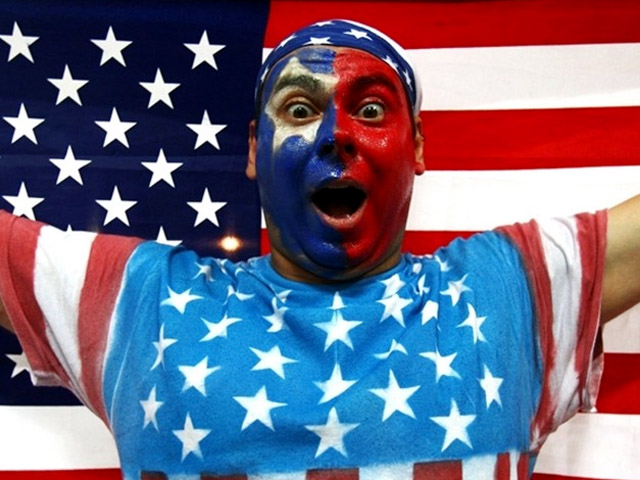 It's snow joke: The Vancouver Winter Games are here! Check out NBCChicago's full coverage, fan us on Facebook, and follow us on Twitter.