Nearly two weeks have passed since Illinois voters cast their ballots in the GOP Governor's primary, but the Republican's still don't have a nominee.
That could change soon, as all ballots -- absentee and provisional -- must be forwarded to the Illinois State Board of Elections by 5 p.m Tuesday.
The numbers haven't changed much since election night -- State Sens. Bill Brady and Kirk Dillard are still separated by fewer than 400 votes -- and neither have the candidates stances. While cordial about the process, Dillard wants to be sure of each and every vote before he concedes.
But the smart money is on Brady to come out ahead.
Brady who is from downstate Bloomington has already rented an apartment in Chicago to be more accessible to the voters and the media.
"The opportunity to elect a Republican United States Senator and a Republican Governor is here and we're going to take it," Brady said.
The State Board of Election's official proclamation won't come until March 5, but the final tallies should be clear before then. If something is amiss, Dillard could call for a recount.
But that's a tough sell.
"[With] electronic voting, unless there's a technical error you have a long, long shot and it's expensive," said Paul Green, political science professor at Roosevelt University.
Dillard would have to personally pay for the recount and the bill starts with a $10,000 filing fee, which does not include the legal fees that would go with it.
After the primary process ends -- assuming Brady gets the nod -- he'll enter into yet another fight.
In a field of six candidates, Cook County primary voters gave Brady just 5 percent of the vote.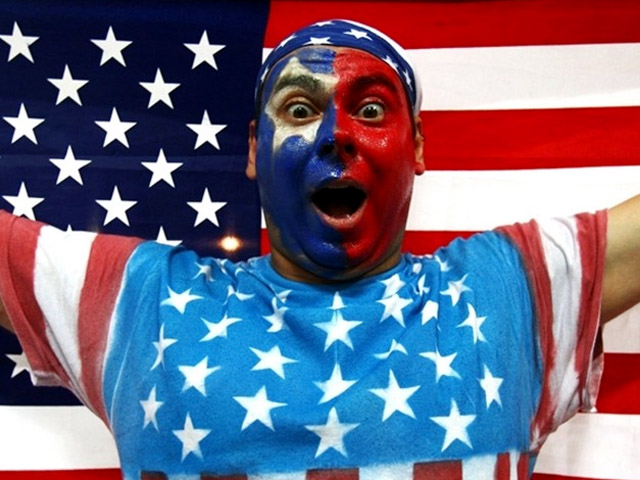 It's snow joke: The Vancouver Winter Games are here! Check out NBCChicago's full coverage, fan us on Facebook, and follow us on Twitter.

Published at 12:05 PM CST on Feb 16, 2010 | Updated at 12:30 PM CST on Feb 16, 2010