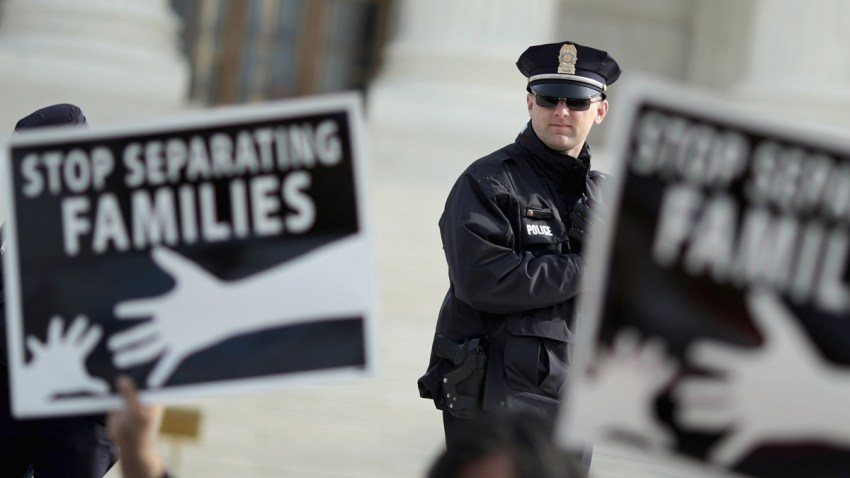 As the Deferred Action for Childhood Arrivals (DACA) program created by the Obama administration turns five years old, young undocumented immigrants are waiting in fear of the day President Donald Trump follows through on his campaign promise to end their protected status which allows them to work and stay in the U.S.
"I don't think I ever felt 100 percent secure with DACA," said recent college graduate Renata Borges Teodoro. "DACA has definitely changed my life a lot of different ways for the better, but DACA is only a temporary fix and it's scary because we've known it's something that can be taken away."
While many DACA recipients are college graduates and business owners, the federal government made no headway on proposals to let them and many more immigrants without legal status move toward legal residence and citizenship.