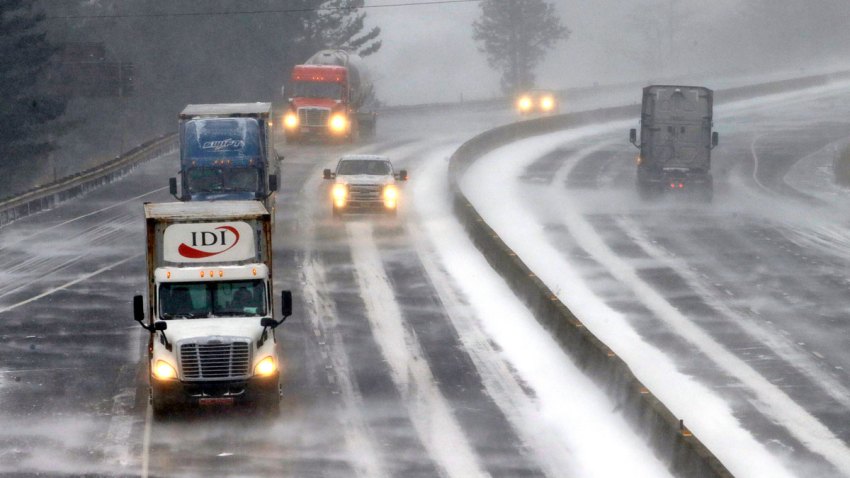 Snow blanketed parts across the U.S. on Friday as an Arctic chill and winter storm brought plunging temperatures and dangerous winter conditions, NBC News reported.
In the Pacific Northwest, an advancing storm was expected to dump snow before advancing over a 2,600-mile area through the Rockies, Plains, Midwest and Northeast by early next week, according to The Weather Channel.
Snow walloped Seattle overnight, with two inches of it hitting parts of the city by 3:30 a.m. (6:30 a.m. ET). The city had been placed under a winter weather advisory.
Winter storm warnings were issued for Portland, Oregon, which had an inch of snow late Thursday. This swiftly turned into freezing rain.
The cold weather and snow is expected to advance inland across the country over the weekend.