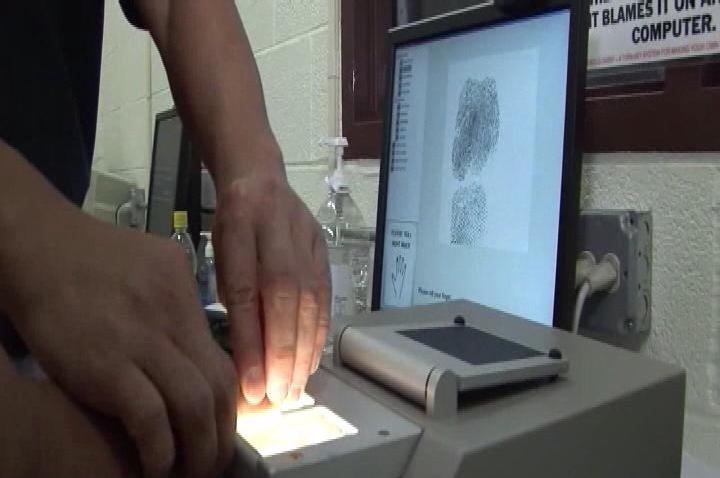 Welcome to Watch List, where we identify five things on TV to watch while you stay at home and curse yourself for unplugging the DVR while on vacation. Now your sequence of "She Spies" reruns is ruined forever. LET'S GO!

CITIZEN USA: A 50-STATE ROAD TRIP – 9:00PM (HBO) Documentarian Alexandra Pelosi (she's Nancy's daughter) travels to all 50 states to witness the naturalization process in each for new American citizens. She also interviews celebrity immigrants like Arianna Huffington, Henry Kissinger, and Gene Simmons. Yes, Gene Simmons! In case you were unaware, Gene was born in Israel as Chaim Weitz. Then he became a rock star with a mile-long tongue and raised a family with a former soft-core porn star. It's your typical Ellis Island story. Anyway, expect Pelosi to try and humanize what has become an enormous political issue, and expect voices from both sides to throw that humanity out the window when arguing over immigration for the thousandth time. ANTICIPATION: THORNY!

BEHIND THE MUSIC – 10:00PM (VH1) You never know when VH1 will trot out a new edition of their venerable warhorse documentary series, so savor the flavor tonight as Ice Cube looks back at his career, in which he went from one of the most hardcore rappers of all time to a mainstream film and television star. Now every day is a good day. ANTICIPATION: MAMA COOKED A BREAKFAST WITH NO HOG!

LOUIE ANDERSON PRESENTS – 10:00PM (Showtime) I had no idea Louie Anderson was still around, but he is! And he's hosting this Showtime showcase for young comedians he put through his Stand Up Bootcamp, which sounds extremely rigorous. Campers must be up at 0500 hours to begin working on their airplane food material, and nothing fills them with more dread than having to endure the obstacle course of Carrot Top props. ANTICIPATION: FUNNY!

THE DAILY SHOW – 11:00PM (Comedy Central) Jennifer Aniston shows up to flash some leg and promote her flick "Horrible Bosses," in which she plays a "horrible" boss who sexually harasses Charlie Day. Because that's such a working man's problem, when a woman way out of your league makes consistent sexual advances upon you. Totally realistic. ANTICIPATION: ANISTON!

PRIMETIME NIGHTLINE: BEYOND BELIEF – 10:00PM (ABC) Primetime examines the phenomenon of people seeing visions of the Virgin Mary in places as diverse as Catholic chapels and tree stumps and at Sunday brunch in Manhattan. There's always some weirdo at brunch ordering up the Virgin Mary. Be bold and put some hair of the dog in that drink, fella! ANTICIPATION: HOLY!