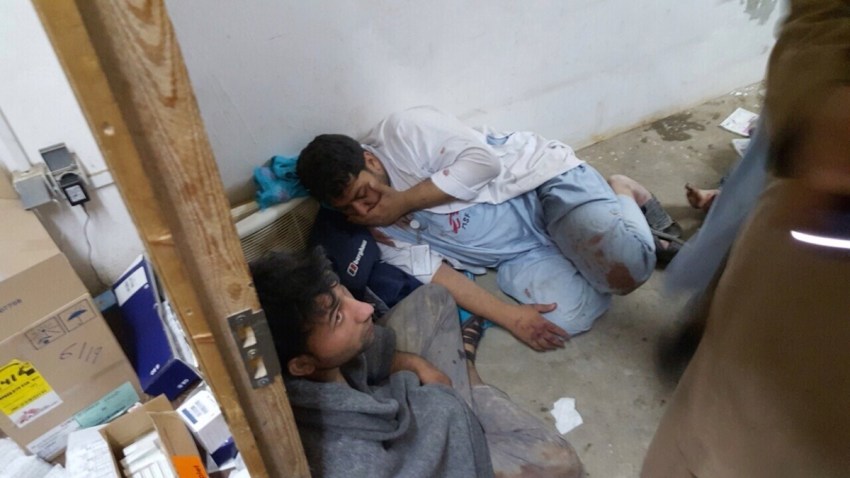 Twelve Doctors Without Borders staff along with seven patients, including three children, were killed and another 37 injured after an apparent U.S. airstrike hit the international charity's hospital in the Afghan city of Kunduz.
Coalition spokesman Col. Brian Tribus confirmed that a U.S. airstrike conducted at around 2:15 a.m. local time on Saturday (5:45 p.m. ET Friday) "may have caused collateral damage to a nearby health facility." The incident was being investigated, he added.
Doctors Without Borders — which is also known as Medecins Sans Frontieres — said its site "was hit several times during sustained bombing and was very badly damaged" in what it called an "aerial attack."
Secretary of Defense Ash Carter called the event "tragic" and noted that U.S. forces were "operating nearby" in support of Afghan security forces battling the Taliban.
"While we are still trying to determine exactly what happened, I want to extend my thoughts and prayers to everyone affected," Carter said in a statement.
United Nations High Commissioner for Human Rights Zeid Ra'ad Al Hussein called Saturday for a "swift, full and transparent investigation."
"This event is utterly tragic, inexcusable, and possibly even criminal," Zeid said.