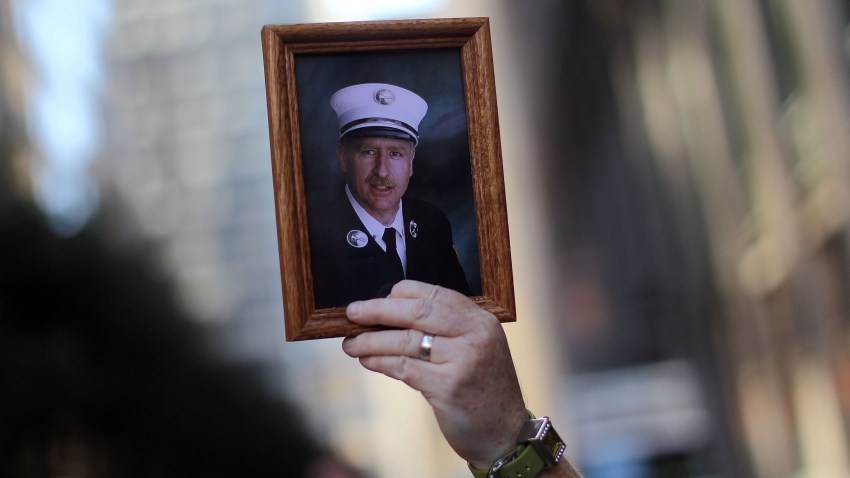 Beauty pageant winners in Delaware and Florida lost their crowns this week in separate, unrelated mix-ups.
Amanda Longacre, the woman who was named Miss Delaware, lost hers because she is older than the Miss America organization allows.
In Florida, officials discovered a tabulation error that cost Elizabeth Fechtel her victory.
The 24-year-old Longacre was crowned June 14 in Delaware, but lost the crown Wednesday. Miss America pageant rules require contestants to be between 17 and 24, and Longacre will turn 25 on Oct. 22, before year's end.
Pageant officials said Thursday that Longacre did nothing wrong and had accurately reported her birthdate on applications.
Runner-up Brittany Lewis was crowned Miss Delaware on Thursday. Pageant officials said both Lewis and Longacre will get to keep their $9,000 scholarships.
Officials of the Miss Florida Organization named a new Miss Florida on Friday after discovering a tabulation error in the judging. As a result, Fechtel, who won the crown last Saturday, is now the runner up. The woman who had come in second — Victoria Cowen — is now the new Miss Florida.
Executive Director Mary Sullivan says the tabulation error was noticed during a routine recount. She says a mark on one judge's ballot was inadvertently overlooked. The ballots were tabulated again by an independent auditor, and the contestants were notified of the correct results.
Copyright ALLPD