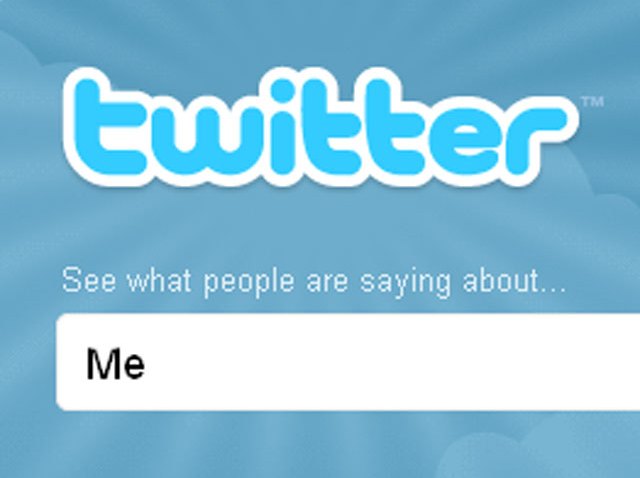 Twitter, Facebook and texts are officially a "no no" from the NFL sidelines.

The NFL announced this week it will allow players to use social media networks at all times of the day except game time.

The official rule says players and coaches can only post 90 minutes before kickoff. The ban is lifted once the scoreboard is in the record books.

During the game no updates will be permitted by the individual himself or anyone representing him on his personal Twitter, Facebook or any other social media account, the league said.

The league barred play-by-play descriptions of games in progress even before the word "tweet" was part of our vocabulary..

"The growth of social media platforms such as Twitter and Facebook has created important new ways for the NFL and clubs to communicate and connect with fans," the league said in a statement.

Basketball stars are subject to similar rules.

One of the most infamous Tweets cost Dallas Maverick owner Mark Cuban $25,000. He tweeted about a questionable call back in March and league officials forced him to pay up. Cuban posted that you "can't say no one makes money from twitter now. The NBA does."