24 Frantic Hours: Photos Show the Trump-Comey Saga Unfold
President Donald Trump's sudden decision to fire FBI Director James Comey on Tuesday, May 9, stunned the political world — the bureau was investigating possible ties between Trump's election campaign and Russia, meaning Trump is the first president to remove the person leading an investigation with ties to the White House since Richard Nixon.
Comey's termination arrived with little warning. A whirlwind exploded in the White House press offices, according to accounts from the press corps, the affair was greeted with bipartisan skepticism and wall-to-wall news coverage for which the president's team seemed unprepared.
9 photos
1/9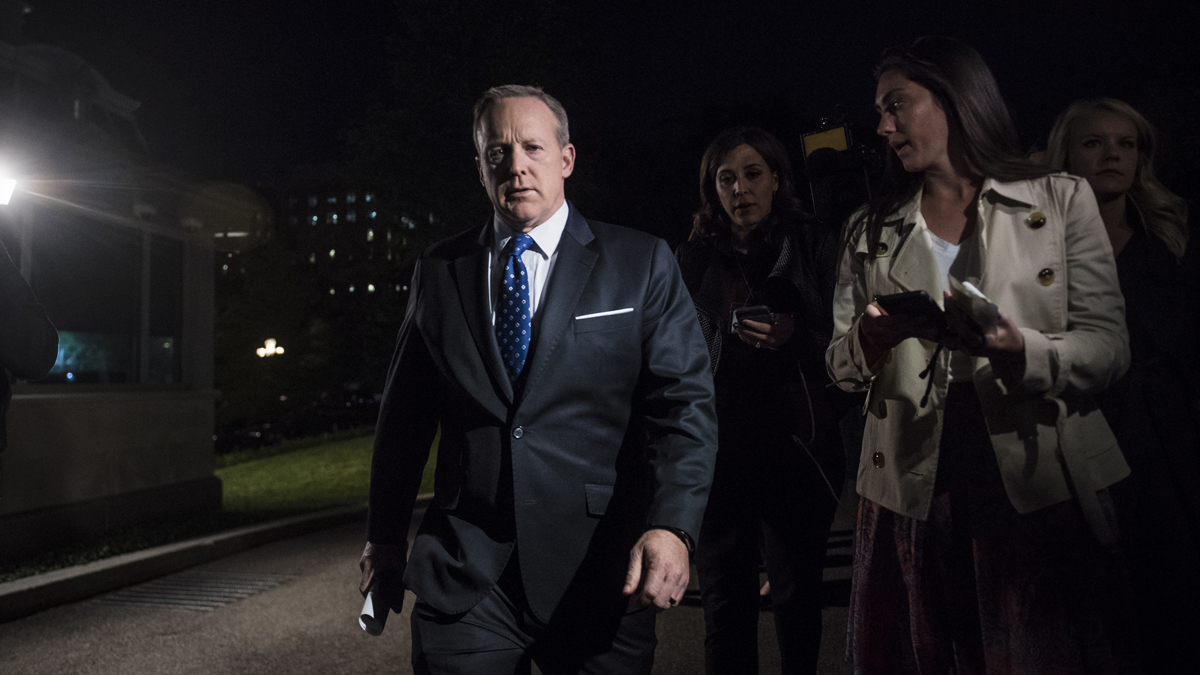 2/9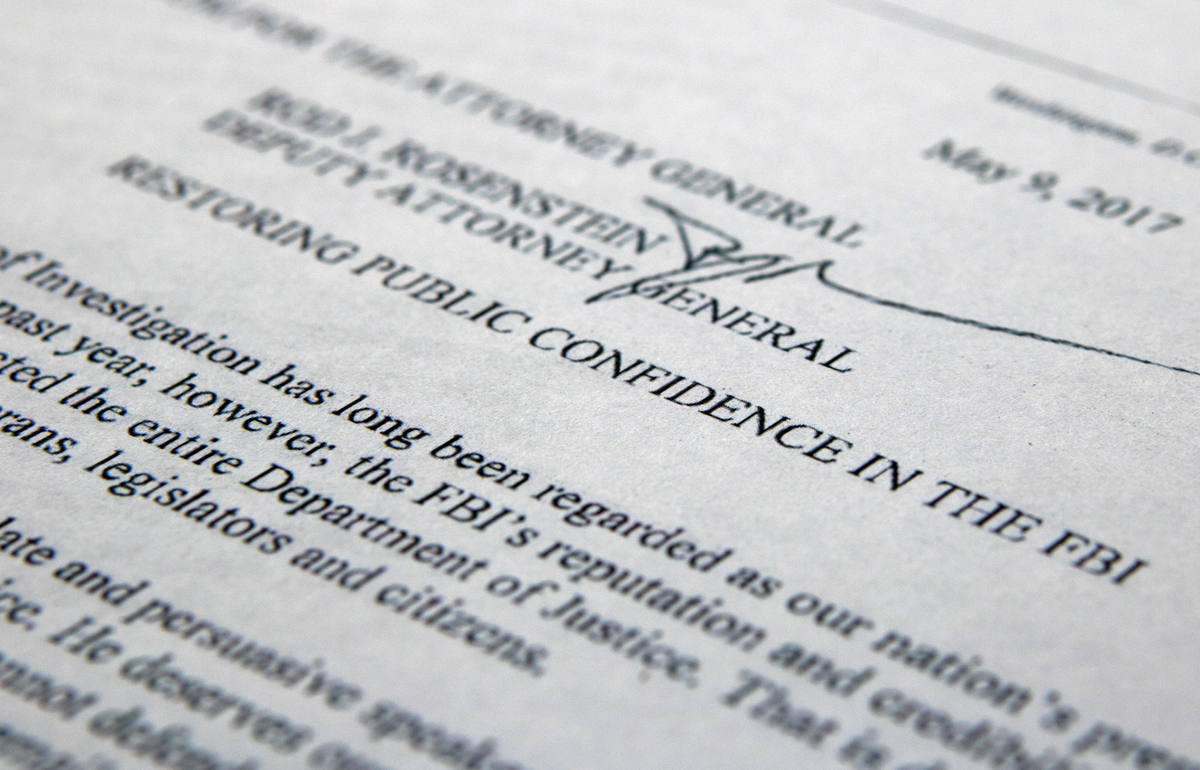 3/9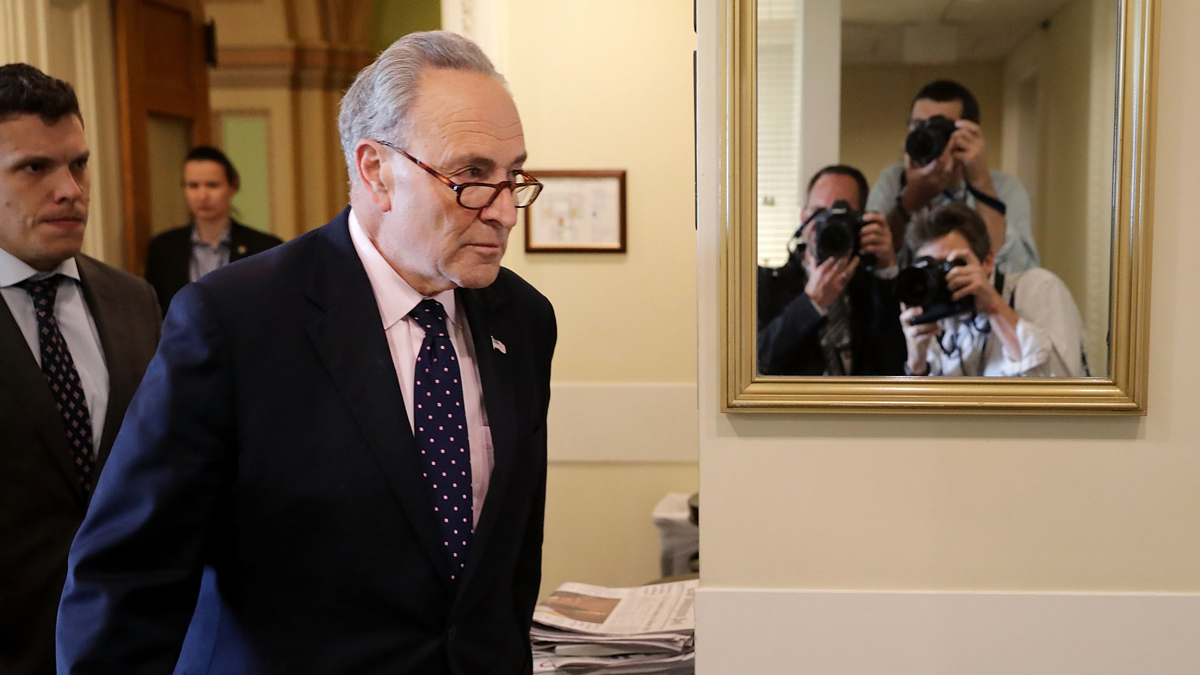 4/9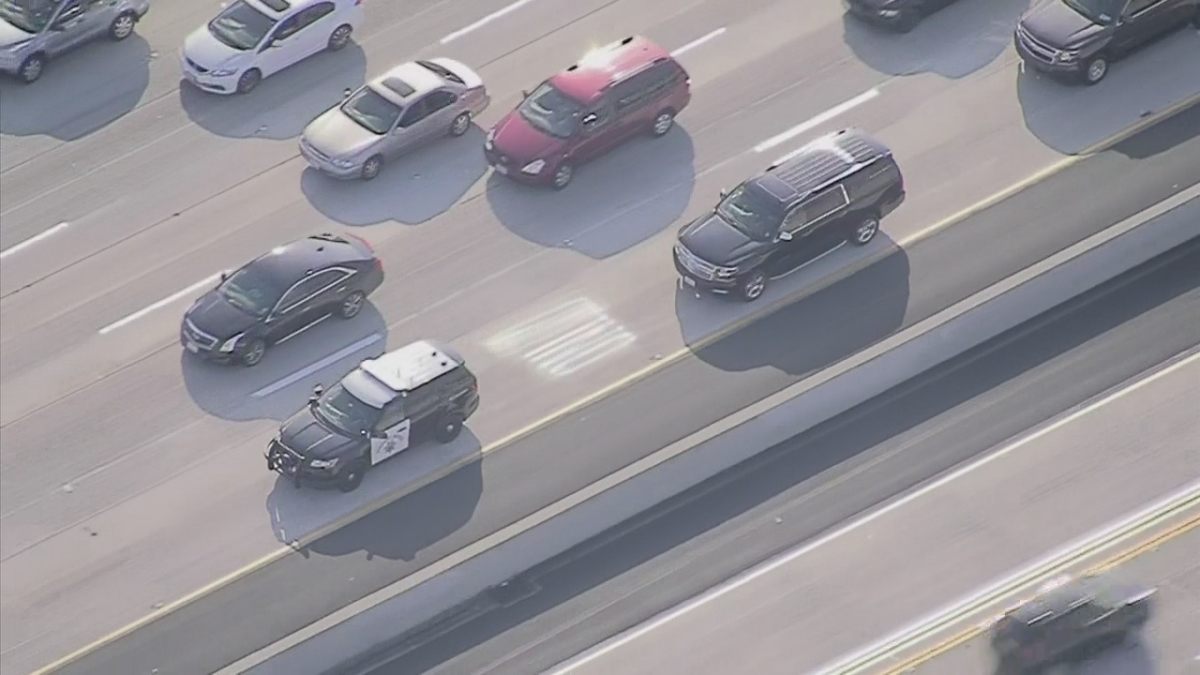 5/9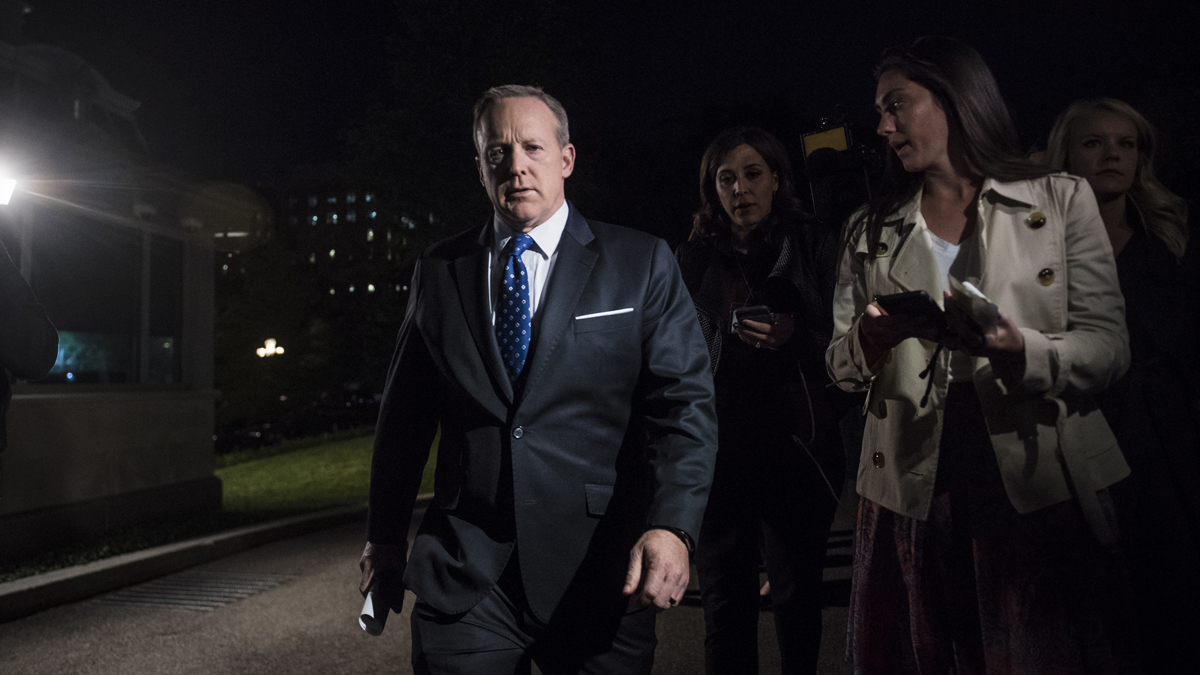 6/9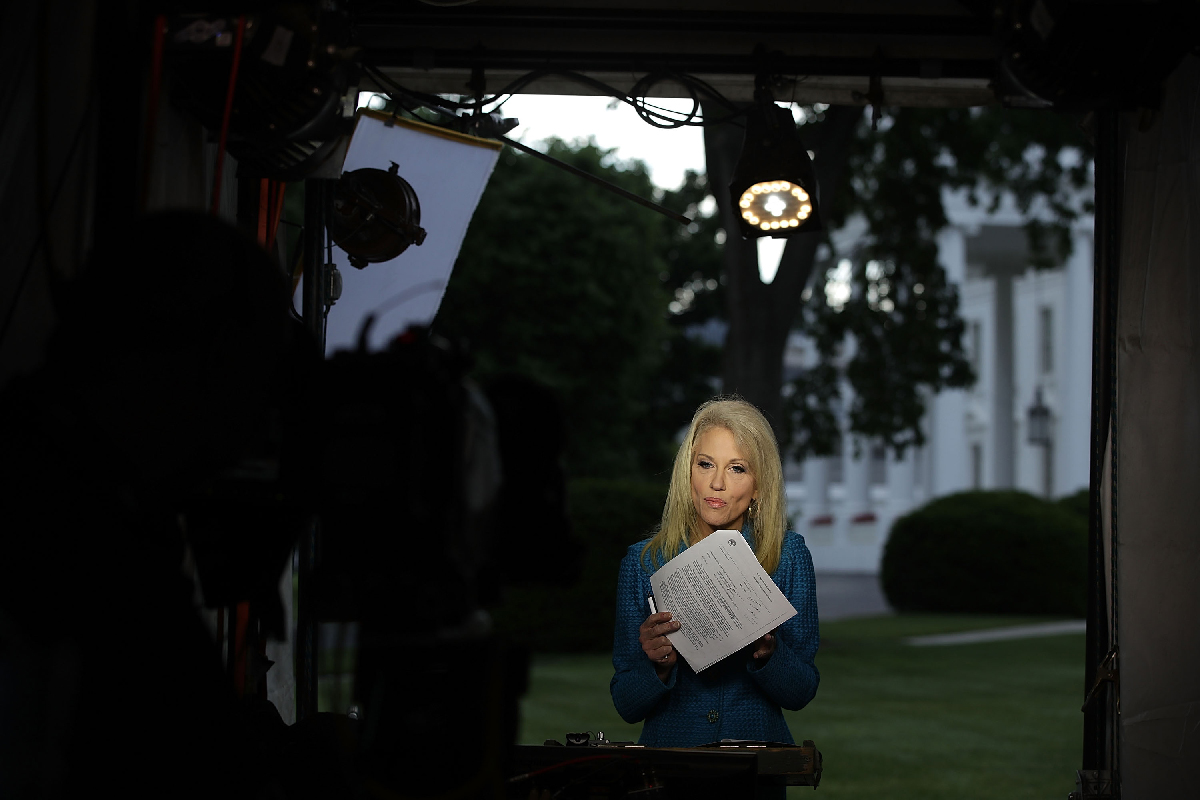 7/9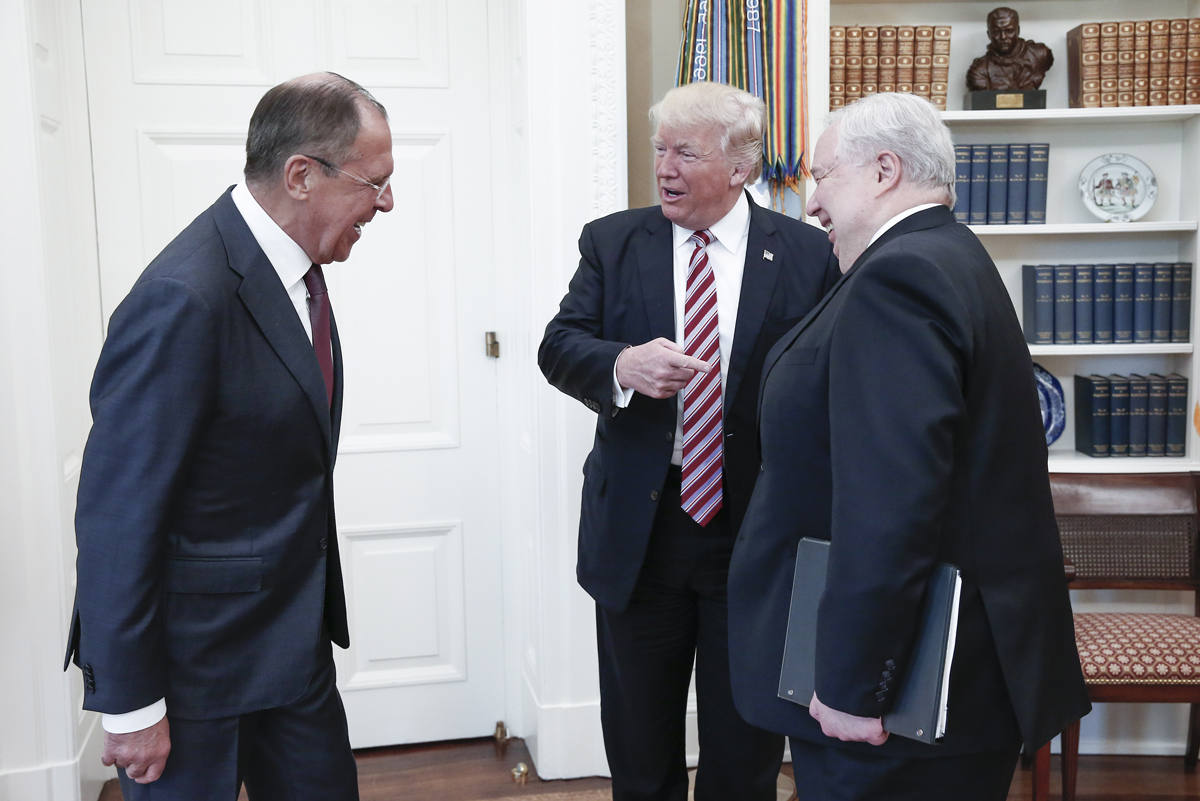 8/9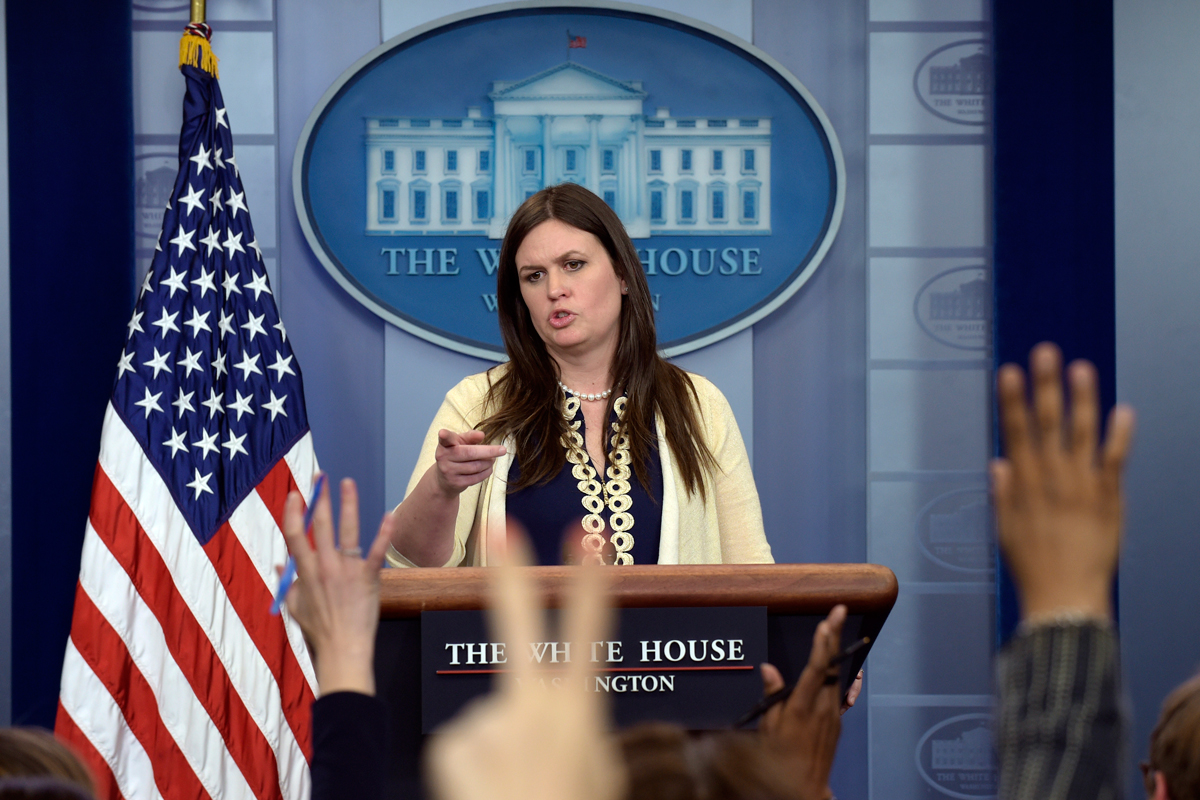 9/9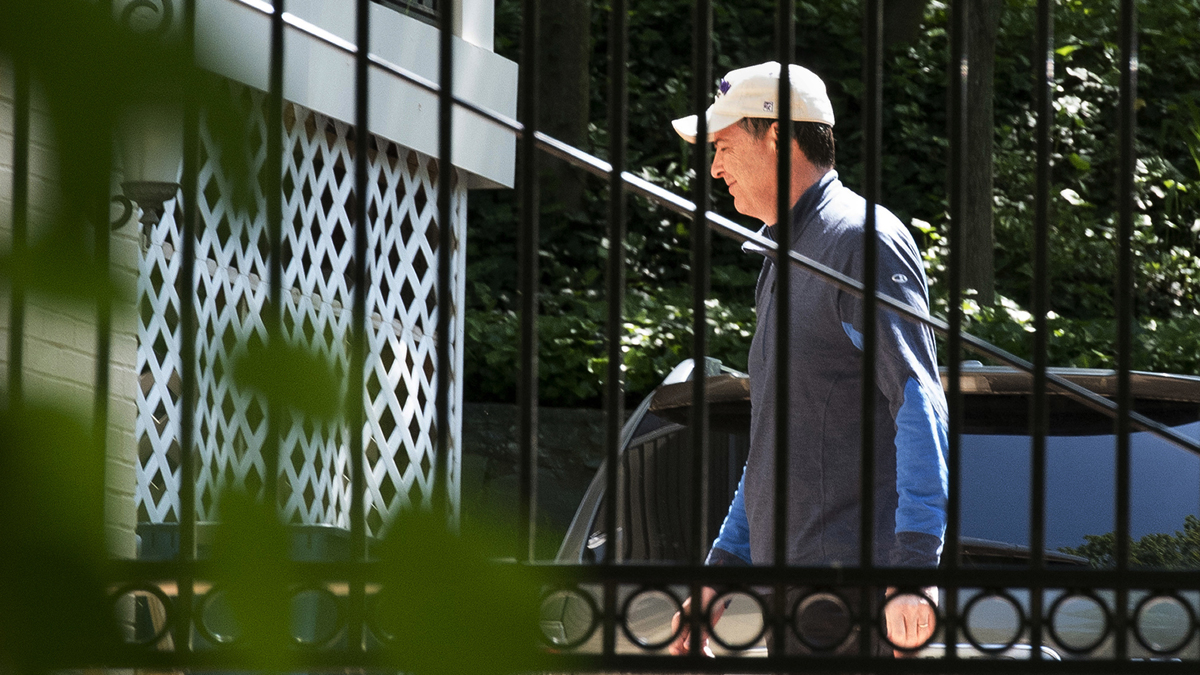 Copyright AP - Associated Press
More Photo Galleries