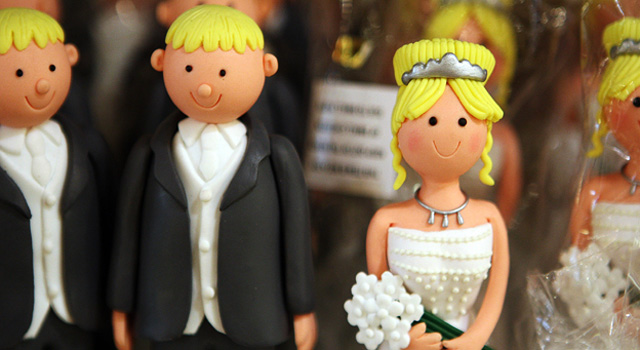 A pickup truck hit an American Eagle plane Monday morning at O'Hare International Airport, officials confirmed.

"An America Eagle truck made contact with an American Eagle aircraft - flight #2642 - that had arrived from Chattanooga," Chicago Department of Aviation spokeswoman Karen Pride said in a statement.

No injuries were reported.

American Airlines spokesman Matt Miller said the flight originated from Charlottesville, Virginia, and was operated by regional partner SkyWest.

The plane had safely arrived at the gate and was parked for about 10 minutes when the truck rolled into it, Miller said. It's not clear whether any passengers were on board when the incident occurred.

The Chicago Fire Department was called to the scene, and the plane was out of service while a maintenance team took a closer look at the plane.

No major damage to the aircraft was reported.