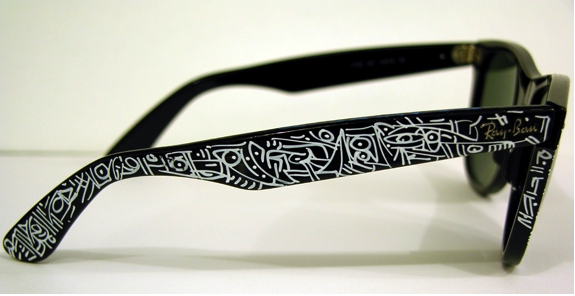 A senior council of clerics and officials in Iran has approved implementing the landmark nuclear deal with the West, sealing the final required step in the process despite hard-liners' efforts to derail it.
State TV says the Guardian Council, one of the top leadership bodies in Iran's cleric-ruled system, gave final approval to a bill passed by parliament to implement the deal. The 12-member council must sign off on all bills before they become law.
Hard-line lawmakers had sought to prevent its approval in the legislature on Tuesday.
The deal, reached in July, imposes limitations on Iran's nuclear program in return for lifting of sanctions. The law passed by parliament allows Iran to withdraw from the agreement if world powers do not lift sanctions, re-impose them or impose new ones.
Copyright AP - Associated Press