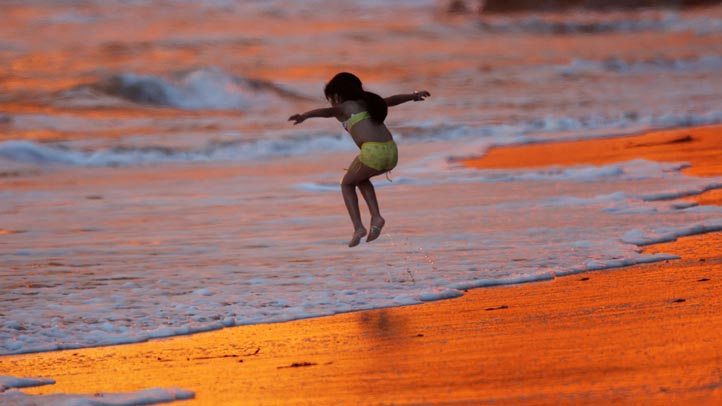 Welcome to Watch List, where we identify five things on TV to watch while you stay at home and wonder what you'll do without Oprah in your life now. How will you know how to live your best life? Looks like it's back to drinking Hershey's Syrup straight from the bottle and collecting yogurt lids for you. LET'S GO!

SO YOU THINK YOU CAN DANCE – 8:00PM (FOX) The season finales are pretty much all over now, which means we are now officially in the summer TV season. Guhhhhhh… so depressing. Anyway, FOX's dance competition is back for a new season to help distract you from the fact that there's nothing on. And as distractions go, Cat Deeley and a bunch of scantily clad dancers ain't so bad! And it's Kirstie Alley-free! ANTICIPATION: DANCETASTIC!

HOW TO DIE IN OREGON – 8:00PM (HBO) This documentary about the 1994 Death with Dignity Act in Oregon won the Grand Jury prize at the Sundance Film Festival. And you get to watch it tonight for the first time on HBO. When deliberating between foxy dancers and a sober drama about euthanasia, is there really any debate? ANTICIPATION: SAD!

CODE WARS: AMERICA'S CYBER THREAT – 9:00PM (CNBC) CNBC takes a look at our national cybersecurity and our vulnerabilities to massive terrorist cyberattacks. Meanwhile, the password to my computer is still ABCD. I don't see how protecting my digital information is MY problem. ANTICIPATION: I'M LAZY!

LADY GAGA: INSIDE THE OUTSIDE – 9:00PM (MTV) MTV takes an intimate look at Lady Gaga's life and how her feet survive walking around all day in bondage heels. Included in a sit-down interview with the Lady herself. And perhaps should could explain why "Born This Way" has taken roughly 37 years to be released. You have four singles out already, toots! ANTICIPATION: GAGA!

SNAPPED – 10:00PM (Oxygen) Tonight you'll learn about Monique Berkley, a woman accused of having her teen lover kill her sailor husband after he returned home from deployment in the Middle East. So yeah, that sounds a bit complicated. ANTICIPATION: TERRIFYING!