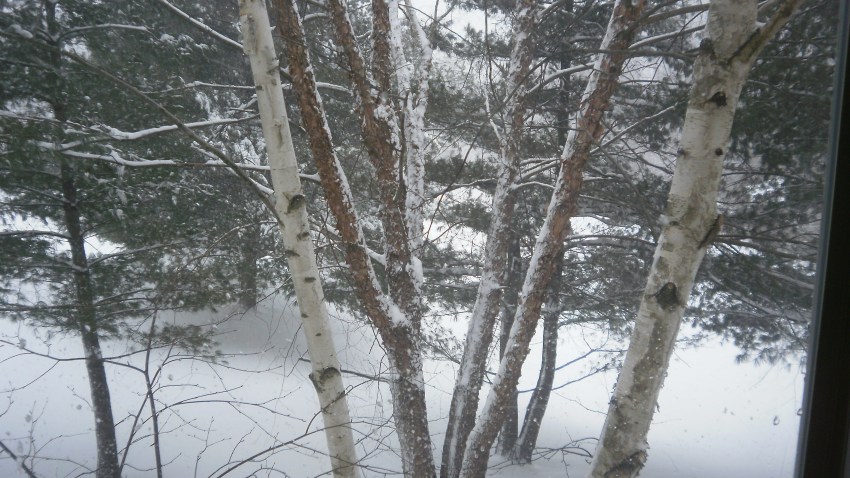 The principal of a South Dakota high school was shot and lightly wounded Wednesday in a shooting at the school, but authorities said a suspect was in custody and no students were reported hurt.
Harrisburg High School Principal Kevin Lein suffered a flesh wound in the morning attack, Superintendent James Holbeck told local media outlets.
A student suspected in the shooting was in custody, Lincoln County Deputy State's Attorney Ross Wright said. He said Lein was in stable condition.
District administrative assistant Tracy Heiden said all 635 students were safe, but the school was locked down.