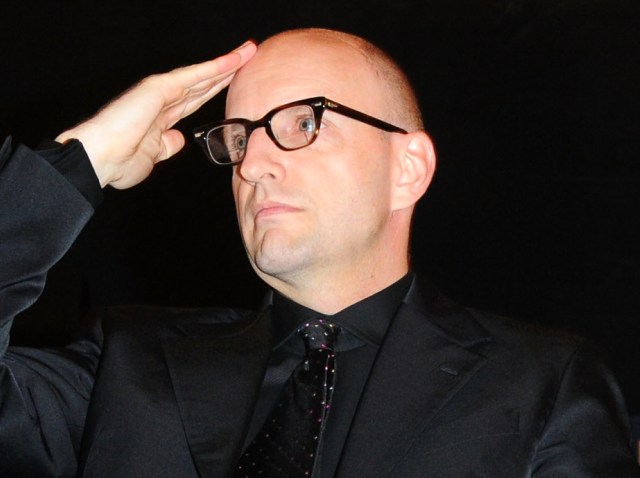 So Steven Soderbergh is serious about making a spy thriller starring a mixed-martial arts star with nearly zero acting experience.
"Dear John" star Channing Tatum and Michael Angarano, most recently or "Gentleman Broncos," are in talks to join the cast of Soderbegh's "Knockout," starring MMA starlet Gina Carano as part of a Blackwater-style security firm that is double-crossed.
Soderbergh got a credible turn out of porn star Sasha Grey in last year's "The Girlfriend Experience," but she at least was used to acting on camera.
Tatum is looking to go all Method, planning to train with a Mossad agent, according to The Hollywood Reporter.
"Knockout" won't fail or succeed because of anything that Tatum or Angarano bring to the table, but its nice to see this project moving apace, with shooting slated to begin next month in Spain and Ireland.
Michael Douglas, Michael Fassbender, Ewan McGregor and Dennis Quaid were brought on board last week.