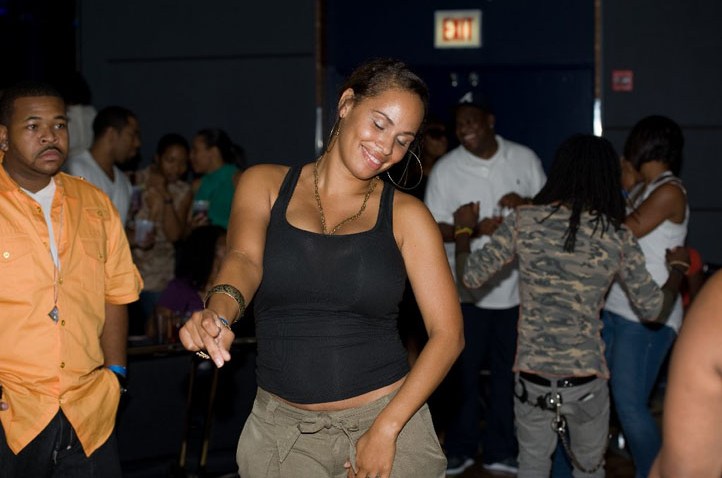 A snow plow driver stopped an alleged drunk driver who was going the wrong way on the Kennedy Expressway in Chicago early Saturday.
Illinois State Police said reports of a van driving outbound in the inbound Kennedy express lanes near Ohio Street came in just before 3 a.m. Saturday.
A snow plow driver with the Illinois Department of Transportation was in the reversible express lanes when he was notified of the wrong-way driver, officials said.
The snow plow driver got in front of the van, slowed down and made contact with the vehicle, bringing it to a stop, police said.
Police said the driver took out six gates before entering the express lanes and was charged with driving under the influence Saturday morning.
No one was injured in the accident, but the front of the van was damaged.