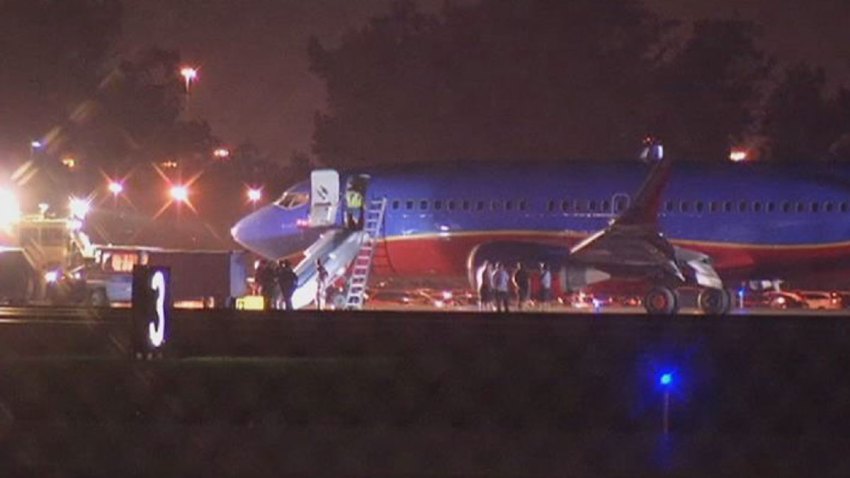 A Southwest Airlines flight bound for Chicago's Midway International Airport was diverted to Columbus, Ohio, Tuesday night after the crew received a smoke indication in the forward cargo hold.

Flight 242 originated in Baltimore/Washington.

Southwest officials said the captain declared an emergency and landed safely at Port Columbus International Airport.

The 49 passengers and five crew members excited the plane on evacuation slides. The passengers continued their journey on another plane -- flight 9015 -- which landed at Midway at 1:45 a.m. Wednesday.

The plane used for Flight 242 was taken out of service for inspection.