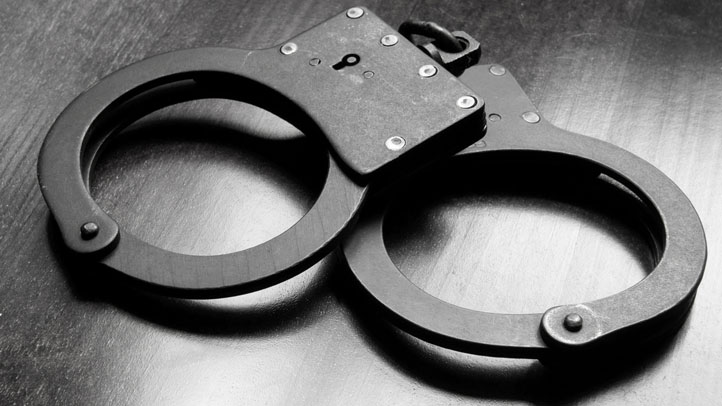 Sonoma County Sheriff's deputies arrested a man who they say threatened to "eat" his roommate on Christmas Eve, and then killed her small terrier by stabbing it to death.
In a press release, the sheriff's office said deputies took Alan Evans, 35, of Santa Rosa into custody on Tuesday, arresting him for assault with a deadly weapon, battery, terrorist threats and cruelty to an animal.
Deputies arrested Evans after his female roommate called 911 about 6:30 p.m.on Tuesday from her neighbor's house in the 5000 block of Hall Road.
She told authorities that Evans came home and was "talking incoherently and making no sense." He then grabbed her head and began pulling her hair and slapping her, according to sheriff's office.
Evans then allegedly told the woman he was going to the kitchen to get a knife, then he was going to "eat her," according to the sheriff's office.
PHOTOS: Top 10 Bay Area News Stories of 2013
When deputies arrived, they said they noticed that Evans was bloody. They searched the area and found the woman's small terrier fatally stabbed under Evans' car.
He was booked into the Sonoma County Jail and his bail was set at $250,000.