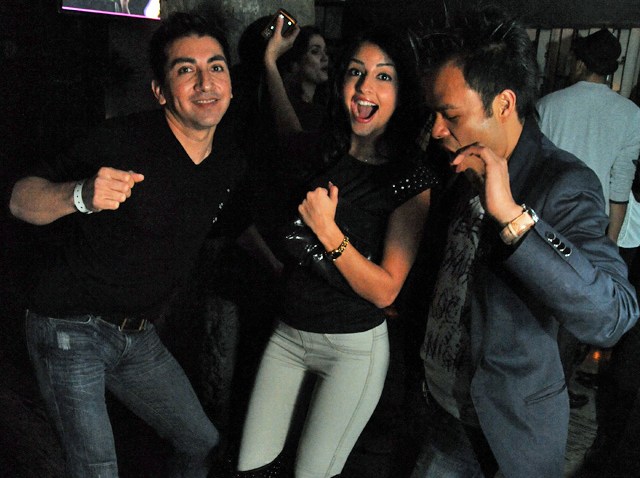 Chicago Blackhawks forward Patrick Sharp has a lot of things going well in his life right now.
For starters, he is a key cog on one of the best offensive teams in the NHL. He's also heading over to Russia for his first ever Olympic Games, representing Team Canada in Sochi. He also has two adorable kids, and the adoration of thousands of fans in Chicago.
With all of that going for him, Sharp still finds time to post occasionally on his social media accounts, and the picture he posted today of him holding his daughter Madelyn is simply priceless:
The caption on the photo reads "One last goodbye before Sochi…" and it's not hard to see why it'll be tough for Sharp to leave his family in the States. With his youngest daughter Sadie only being a little more than a month old, Sharp will have to experience his first Olympics without his wife and kids.
Fortunately for Sharp and the Blackhawks, they will be spending plenty of time at home once they return from the Olympic break. Nine of the Hawks' games in the month will be played in the Windy City, with only a three game road trip at the end of the month representing significant time away from the city.