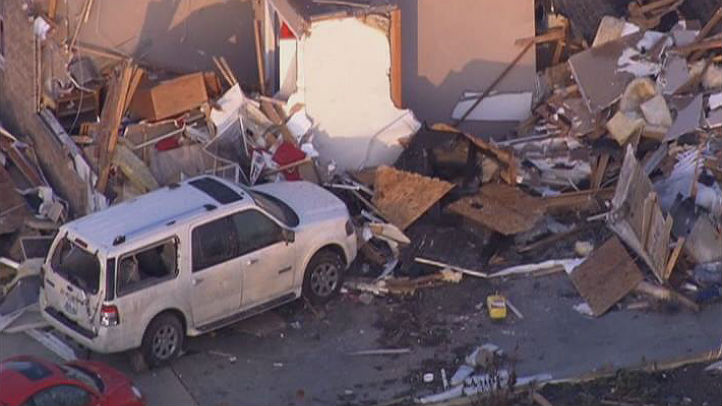 Six people were killed and more than 100 others were hurt after a series of tornadoes battered Illinois on Sunday, Nov. 17, 2013.

According to the National Weather Service, at least 10 tornadoes touched down in Illinois.
NBCChicago is monitoring breaking developments using a Storify window to allow for quick updates and social media integration.