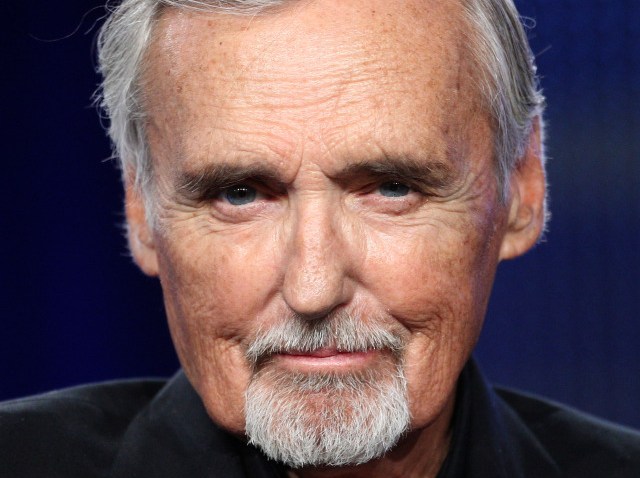 Getting screened for prostate cancer may not help you stay alive after all.
In a 20-year study of more than 9,000 Swedish men, researchers found no difference in the rate of prostate cancer deaths between the men who were periodically screened and those who weren't. Testing is done with a physical exam and a PSA blood test.
"There is no escaping the fact that we need a better tool ... to help detect prostate cancers that actually need treating, as opposed to innocent ones that do not," said Malcolm Mason, a prostate cancer expert at Cancer Research U.K. in a statement. "In the meantime, men should be fully informed about the pros and cons of having their PSA measured."
During the 20-year study,1,500 out of just over 9,000 men were screened every three years for a decade. The death rate for both groups was similar.
"Screening for prostate cancer did not seem to have a significant effect on mortality," wrote Gabriel Sandblom of the Karolinska Institute in Sweden and colleagues.
Critics also claim that false positive tests cause needless psychological harm and unneeded treatments can cause other health problems.