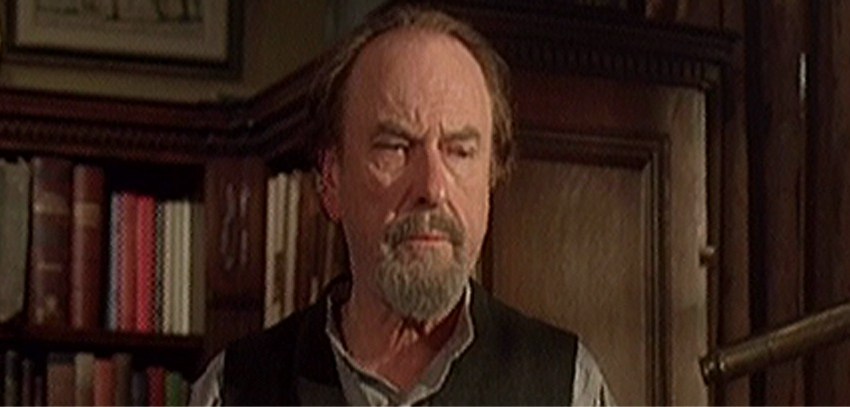 An attorney for actor Rip Torn says he's doing everything he can to keep the "30 Rock" star out of prison.
Torn, 79, was in Litchfield Superior Court Tuesday to try and resolve criminal charges that he broke into a Salisbury bank while drunk and armed with a gun.
The actor, whose real name is Elmore Torn, was arrested Jan. 29 after he broke into a Litchfield Bancorp branch after hours near his home in Salisbury. He thought he was in his home, taking off his boots and hat and leaving them by the door, police said.
Torn pleaded not guilty in March to trespassing, carrying a weapon while intoxicated, carrying a weapon without a permit, burglary and criminal mischief.
His attorney, A. Thomas Waterfall, said he hopes Torn can apply for accelerated rehabilitation, a form of probation in which first-time offenders can have their record cleared if they meet certain court-ordered requirements. "I don't believe that jail is anything that would be of any use to Mr. Torn or to the citizens of the state of Connecticut," Waterfall said. "I just don't see that as being a reasonable resolution to this case."
The case goes to court just days after the 79-year-old was cleared for an arrest in December 2008, where he was accused of driving drunk on Route 44 in Salisbury after leaving the White Hart Inn.
The star of "30 Rock" and "Men In Black" entered a yearlong alcohol education program in May 2009.
Despite the fact that Torn was arrested again eight months after completing the program, a judge dropped the charges.
Waterfall says Torn has gone through an alcohol rehabilitation program and gotten rid of all of his weapons.

Copyright AP - Associated Press