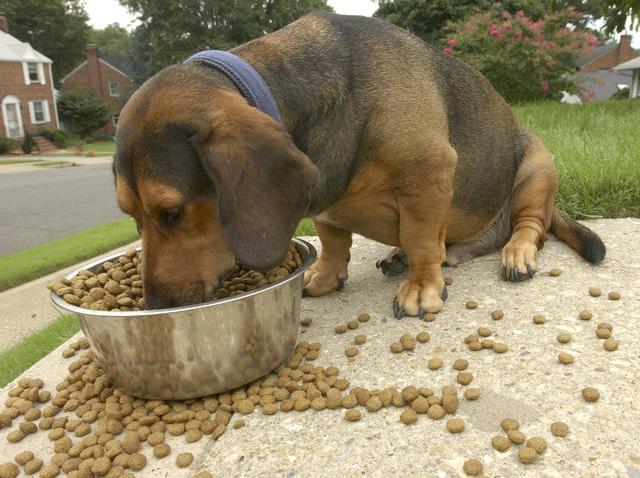 If you have to cut back on your food budget,who's gonna take the biggest hit -- you or your pet?
According to the American Pet Products Association, you will find ways to eat cheaper before you're going to change up the diet on your dog or cat.
Despite tough economic times and skyrocketing debt, pet owners are loyal to their pet's diet.
And what's worse is that pet food costs are going up.
Total sales of all pet products will top $45 billion this year, a 5 percent increase, according to the American Pet Products Association. And retail sales of pet food are up 4.5 percent in 2009 at about $18 billion.
That's not to say Fluffy or Rex won't feel the pinch.
Owners will buy fewer treats and fewer new toys or accessories like collars and leashes. They'll even make fewer trips to the groomer but a pet's food will stay the same.
Face it, there are dollar menus for people, but not so much for pets.