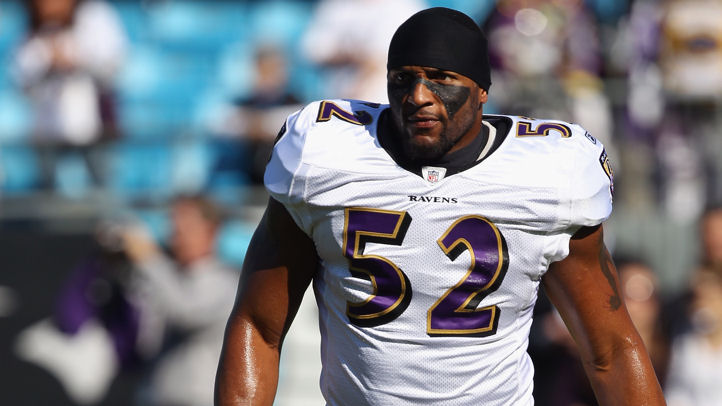 Ray Lewis, the long-time leader of the Baltimore Ravens, will miss the remainder of the season with an arm injury -- an enormous blow to an already depleted defense that has uncharacteristically struggled this year.
The linebacker tore his right triceps during Sunday's 31-29 victory over Dallas.
Cornerback Lardarius Webb also is out for the year after ripping the ACL in his left knee in the win against the Cowboys.
Ravens coach John Harbaugh confirmed Monday both are done for the year.
The 37-year-old Lewis leads Baltimore in tackles and is the voice of experience in the huddle. He's been invited to 13 Pro Bowls and is a two-time NFL defensive player of the year.
Webb, considered to be Baltimore's best cornerback, tore his right ACL as a rookie in 2009.
Copyright AP - Associated Press