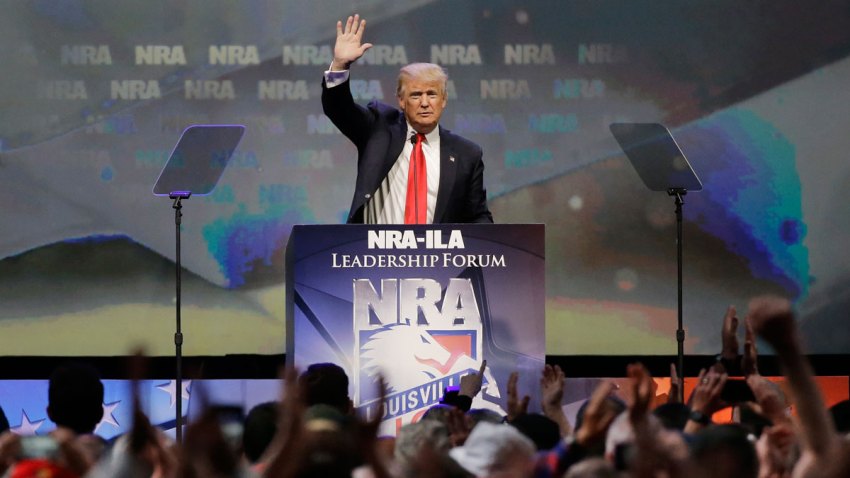 Donald Trump has highlighted his credentials as an outsider throughout his 2016 campaign, but six-in-ten American voters say they're unsure about his lack of military or government experience, a new NBC News/ Wall Street Journal poll shows.
And more than 40 percent say they're very uncomfortable about the holes in his resume, which would make him the first president without a record of military or elected public service, NBC News reported.
Asked in the new survey about Trump's experience, only five percent of registered voters said they were enthusiastic about his unconventional professional history, while another 15 percent said they were comfortable with it.
U.S. & World
But a combined 61 percent say they have reservations (19 percent) or are outright uncomfortable (42 percent) with Trump's lack of experience in the kinds of positions traditionally held by American commanders-in-chief.