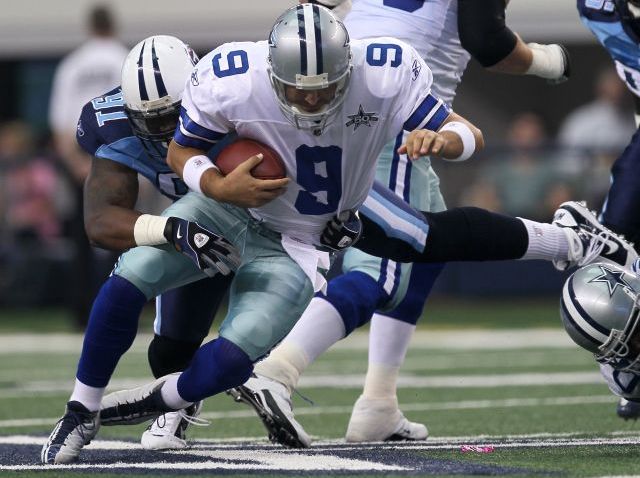 First-year Oregon football coach Chip Kelly likely won over a good bit of his fanbase by taking the Ducks into Utah and beating the Utes 31-24 last Saturday. Whatever holdouts remain will probably have their hearts thawed when they find out the lengths that Kelly will go to in order to ensure their satisfaction.
Tony Seminary is an Oregon alum that spent $439 to travel to Boise for the Ducks' first game of the season against Boise State. You probably remember how things turned out for Kelly's team that night. They lost the game 19-8 and then senior running back LaGarrette Blount lost his head and decked a Boise State player. Not exactly what Seminary had in mind when he booked the trip to Boise, so he decided to let Kelly know about it via an email, attached to which was an invoice for his expenses.
I was so angry with the game (even before the post-game melee) I am sending you an invoice for my trip to Boise. The product on the field Thursday night is not something I was at all proud of, and I feel as though I'm entitled to my money back for the trip. Please see my invoice attached in this email. I will happily send along receipts if need be.

Every sports fan can sympathize with Seminary's plight. You dish out money and get very little in return other than heartbreak. Few of us ever ask for our money back, but Seminary felt that the Oregon loss went above and beyond the call of fandom. He laid out his case, did it without resorting to name-calling or obscenity, and immmediately felt better after venting. The outstanding college football blog Every Day Should Be Saturday got wind of the initial email and followed up with Seminary to find out if he got any response from Kelly.
"When Chip replied and said 'What is your address?'–that was all he said–I replied with my address, and a few days later I had a check in the mail."

Certainly a better response than Judge Reinhold had when a customer wasn't totally satisfied with his breakfast.
While Oregon fans should be thrilled about having a coach who puts his money where his mouth is, other college football coaches are likely to band together to send a stern letter to Kelly demanding that he never, ever do something like this again. Charlie Weis makes a fine living, but if Notre Dame fans get wind of this scheme he'll be making a desperate plea for a federal bailout. Given the way things go for Weis, that plea will be intercepted on its way to the White House but this is still a bad development for disappointing college coaches everywhere.
Copyright FREEL - NBC Local Media