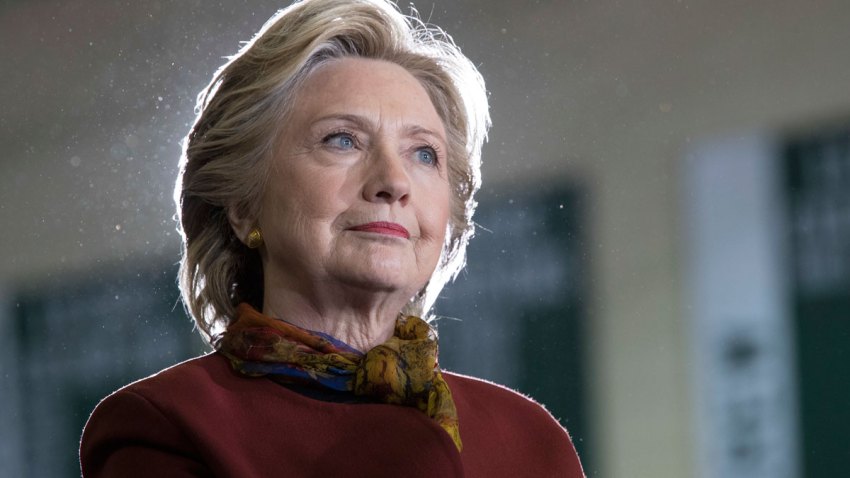 When I heard it, I couldn't believe it.
This past week, at a debate in Illinois between the two candidates for the U.S. Senate, Representative Tammy Duckworth — whose mother is Thai and late father was American — mentioned that her family had served in the American military since the Revolutionary War. Tammy carried on that tradition; she became a pilot for the U.S. Army, was deployed to Iraq, and lost both her legs when insurgents shot down her helicopter.
The correct answer to Congresswoman Duckworth's comment about her family's military service is, "Wow. That's amazing. Thank you, and thanks to your family."
Click here to read Clinton's full Op-Ed to NBC Asian America. NBC Asian America also reached out to Donald Trump to write an op-ed ahead of the Nov. 8 election, but did not receive a response.
[NATL] Highlights From the 2016 Campaign Trail