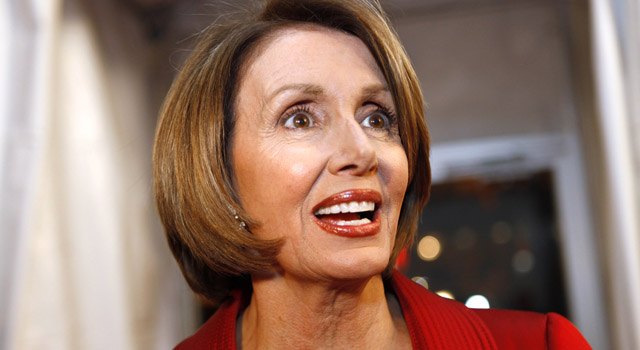 Oakland wants the force to be with it.
Mayor Libby Schaaf hopes that film director and entrepreneur George Lucas will consider bringing his proposed Lucas Museum of Narrative Arts to the East Bay if plans to build the $70 million project in Chicago don't work out.
Schaaf said in a statement given to San Francisco Business Times that there is "strong interest in engaging Mr. Lucas in further discussion."
But Oakland would have some stiff competition within California; Lucas told the Los Angeles Times in January that Los Angeles would make sense to him if Chicago fell through.
"The advantage Los Angeles has is that it's on the USC campus and I don't have to go through all the rigmarole of years and years of trying to get past everything. That's an advantage because I do want to get it done in my lifetime," Lucas, 70, said.
Meanwhile, those in the Presidio can visit the iconic Yoda fountain statue, a reminder that Lucas' museum could have been in San Francisco.
Copyright FREEL - NBC Local Media