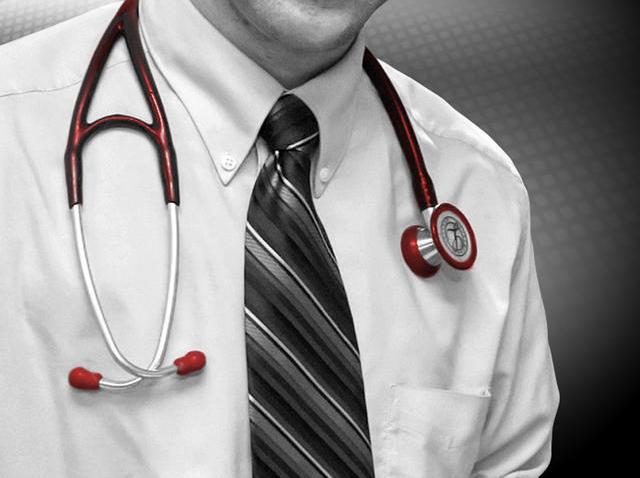 Nearly 45,000 deaths a year in the U.S. are associated with lack of health insurance, up from a previous estimate of about 18,000 a year, according to a new study by researchers at Harvard Medical School and the Cambridge Health Alliance.
That ranges from a low of 60 deaths a year in Vermont, where more than 15 percent of people are uninsured, to 4,675 deaths a year in Texas, where nearly 30 percent lack insurance.

Overall, uninsured, working-age Americans have a 40 percent higher risk of death than people with private insurance, up from a 25 percent excess death risk rate found in 2002, said Dr. Andrew Wilper, lead author of a study posted in the American Journal of Public Health.
"The uninsured have a higher risk of death when compared to the privately insured, even after taking into account socioeconomics, health behaviors and baseline health," Wilper said in a statement.
Researchers analyzed data from national surveys from the Centers for Disease Control and Prevention. They looked at adults under age 65 who participated in the annual National Health and Nutrition Examination Surveys between 1986 and 1994. CDC tracked participants to see who died by 2000.
They estimated that lack of insurance causes 44,789 deaths a year. That was far higher than a similar study in 2002 by the Institute of Medicine, which found nearly 18,000 deaths linked to lack of insurance.
Copyright MSNBC - MSNBC