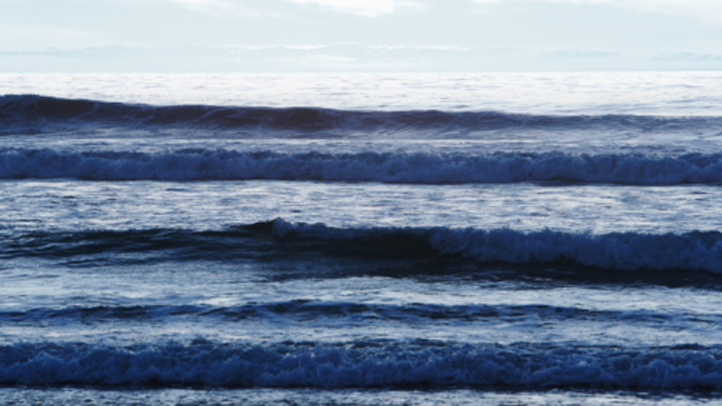 Officials say a 17-year-old open water swimmer from New Jersey became the first person to swim a 20 miles course through what's known as New York Bight.
Ridgewood resident Charlotte Samuels began her journey around 7 a.m. Saturday and finished before 5 p.m.
Samuels dove into the waters of Atlantic Beach on Long Island and swam to Sea Bright on the Jersey Shore in just under 10 hours.
She says her official time was far less than the projected 12 to 16 hour swim she was expecting.
Samuels says she hopes to help create a marathon swim on the East Coast to rival the English Channel crossing, which she completed as part of her 2014 Triple Crown finish.
The New York Bight is the indention on the Atlantic coast between Long Island and northern New Jersey. It extends from Montauk Point to the Cape May inlet.
Copyright AP - Associated Press