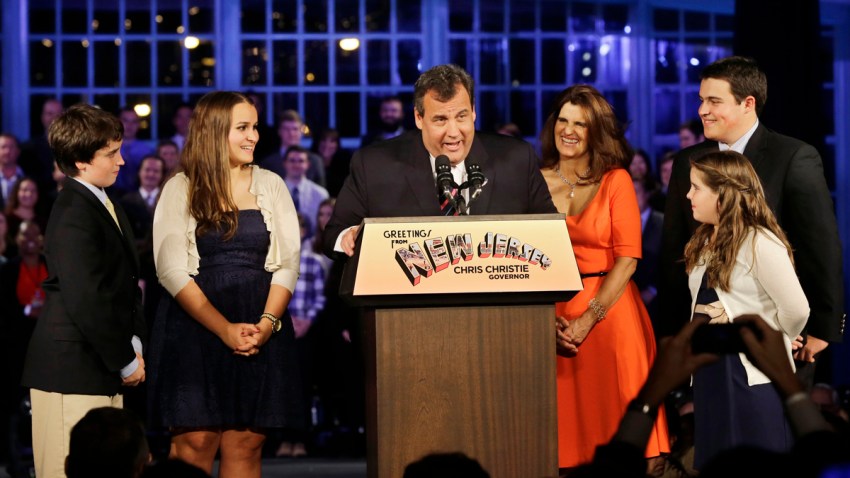 New Jersey Gov. Chris Christie has been named a Father of the Year by the National Father's Day/Mother's Day Council.
The Republican governor has four children ranging from ages 10 to 20. He often talks about them in public.
Christie has joked that having dinner with all of them has given him experience in being yelled at, and he has boasted about having a rare family — one without video games.
Christie attracted scrutiny in 2011 when he used a state police helicopter to fly to his son Andrew's baseball game. He repaid the cost.
The other honoree so far this year is shoe designer Vince Camuto.
Over the years, most of the honorees have been well-known. This list includes former President Bill Clinton and professional basketball star Shaquille O'Neal.
Copyright AP - Associated Press