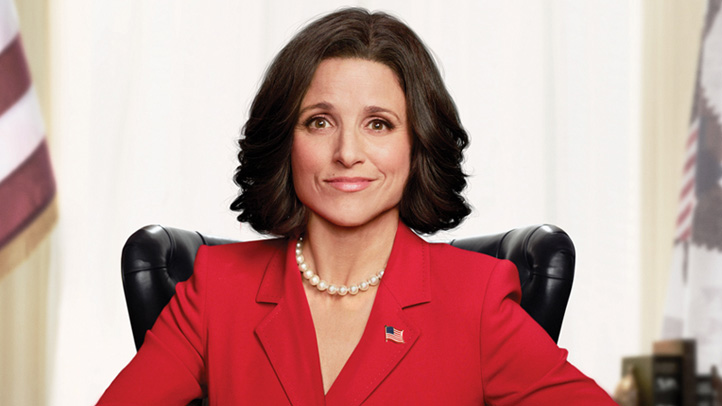 Watch out, Joe Biden. The other vice president is in the house.
The White House says Julia Louis-Dreyfus, who plays Vice President Selina Meyer on the HBO comedy "Veep," is at the White House to have lunch with Biden.
Her performance as an ambitious but largely powerless No. 2 hasn't gone unnoticed by Biden in the past.
The White House says after the former "Seinfeld" star won an Emmy award for her performance in the first season of "Veep," Biden called her to offer his congratulations.
The second season of "Veep" starts Sunday.
Copyright AP - Associated Press