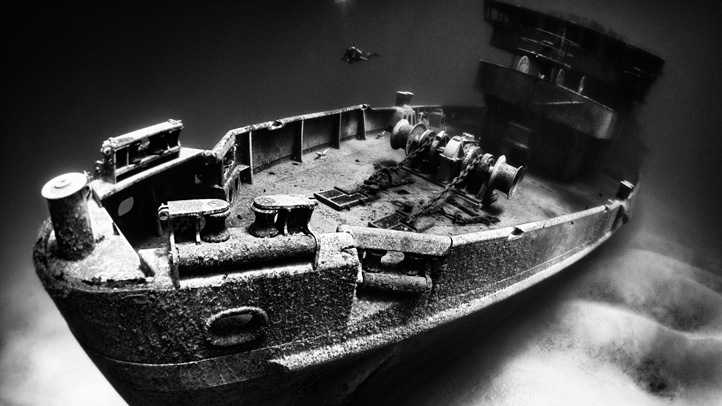 Ever wondered what a 170-year-old beer tastes like?

Finnish researchers say they may be able to replicate beer found on a shipwreck off the coast of Finland that sunk back in the 1840s, Reuters reported.

The living bacteria that was found in beer bottles from a shipwreck discovered in 2010 near the Aland islands in the Baltic Sea is the key to recreating this age-old beer.

Researchers admitted that the two bottles of beer that they analyzed "had not stood the test of time well," but said they maintained a pale golden color and could have originally had dashes of rose, almond and cloves, according to Reuters.

"Based on the chemical analysis we made of the beer and with the help from a master brewer it would be possible to try to make beer that would resemble it as much as possible," Annika Wilhelmson from VTT Technical Research Centre of Finland told Reuters.

The world's oldest, still drinkable champagne was also found in the ship's remains.
Two bottles of the vintage bubbly were auctioned off in 2011 for $78,400, according to Bloomberg News.