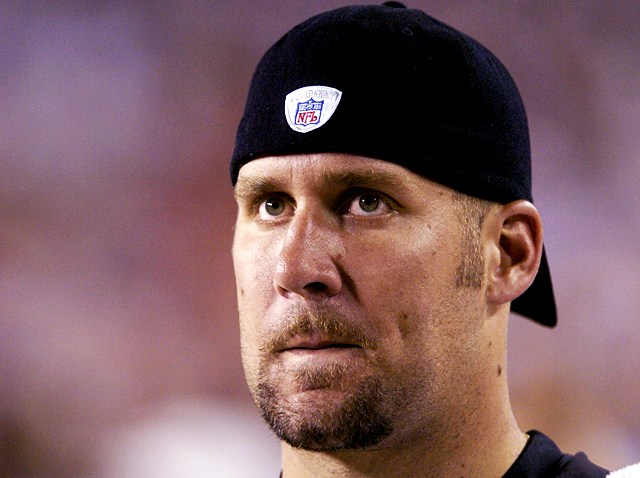 NFL star Ben Roethlisberger's newly hired attorney is once again denying the Pittsburgh Steeler sexually assaulted a Georgia college student -- as authorities announced they were proceeding with their investigation of the quarterback.
Ed Garland, a high-profile Atlanta attorney, issued a statement Monday saying Roethlisberger was "completely innocent of any crime" and that no sexual assault occurred.
On Friday, police in Milledgeville, Ga., said they were investigating a claim that the player sexually assaulted a 20-year-old college student after she and a group of friends spent the night bar-hopping with Roethlisberger and some of his friends.
No charges were immediately filed.
Authorities on Monday said Garland and Roethlisberger were "cooperating" with the police and that detectives were planning to interview the quarterback and his entourage this week.
Meanwhile, the Steelers issued a statement saying they are "closely monitoring the situation."
"All of us in the Steelers family are concerned about the recent incident involving Ben Roethlisberger in Georgia," the statement said. "We cannot comment on any of the specifics until law enforcement's investigation is concluded."
Copyright AP - Associated Press