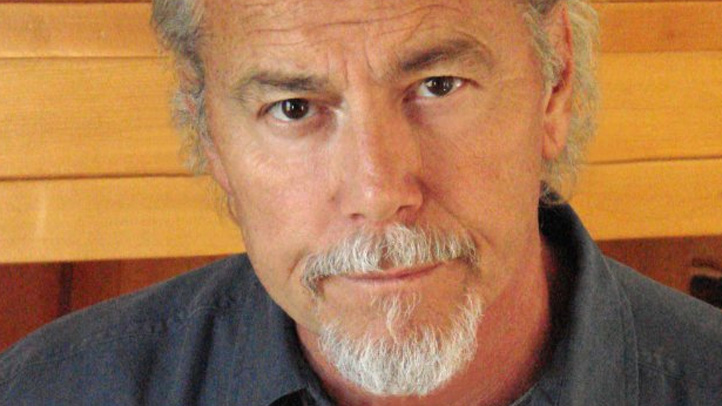 Wyatt Knight, who starred as Tommy Turner in all three "Porky's" movies, was found dead in Hawaii of an apparent suicide last week, according to reports.
Maui law enforcement said they believed the 56-year-old screen star had killed himself. Knight's wife confirmed to entertainment news sites he committed suicide.
"I can confirm that Wyatt Knight did in fact end his life on Oct. 25, in Maui, Hawaii," Silvina Knight said in a statement, E! News reported. "The family is choosing to keep the details private."
TMZ, however, cited Knight's wife as saying her husband's radiation therapy from battling cancer had "left him in both physical and emotional pain."
"He was tired of the pain and after much contemplation, chose to end his life in a beautiful and a serene place," she told TMZ.
Best known for his role in the "Porky's" films, The Hollywood Reporter notes Turner's screen credits also included "M*A**S*H," "Chicago Hope," and "Star Trek: The Next Generation."