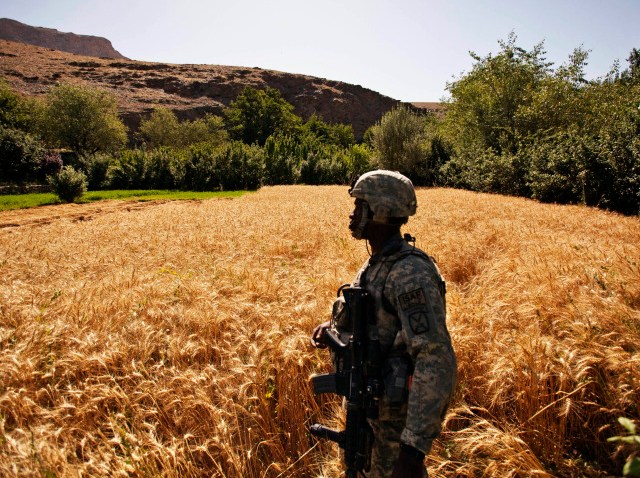 Leading Democrats said Thursday they're against sending more troops to Afghanistan until security forces already present in the region are strengthened, putting President Obama in a position that could force him to decide whether to commit more to a war that's quickly losing public support.
Sen. Carl Levin (D-Mich.), the chair of the Armed Services Committee, joined Speaker of the House Nancy Pelosi (D-Calif.) in voicing their desire to keep troops from going to Afghanistan, saying in an early draft of a speech he'll deliver Friday that the U.S. isn't training and equipping Afghan security forces quickly and efficiently enough to merit sending more troops to the region.
"I don't think there is a great deal of support for sending more troops to Afghanistan in the country or Congress," Pelosi said Thursday.
Levin said he isn't fully against a commitment -- but that the Afghan national army should be increased and beefed up before the U.S. makes any more moves to send its own military abroad.
Read more: The New York Times